Discover exhibition highlights and fascinating objects, made available so you can enjoy a visit of our Museums #AtHome.
'Hokusai's Great Wave: Reflections of Japan'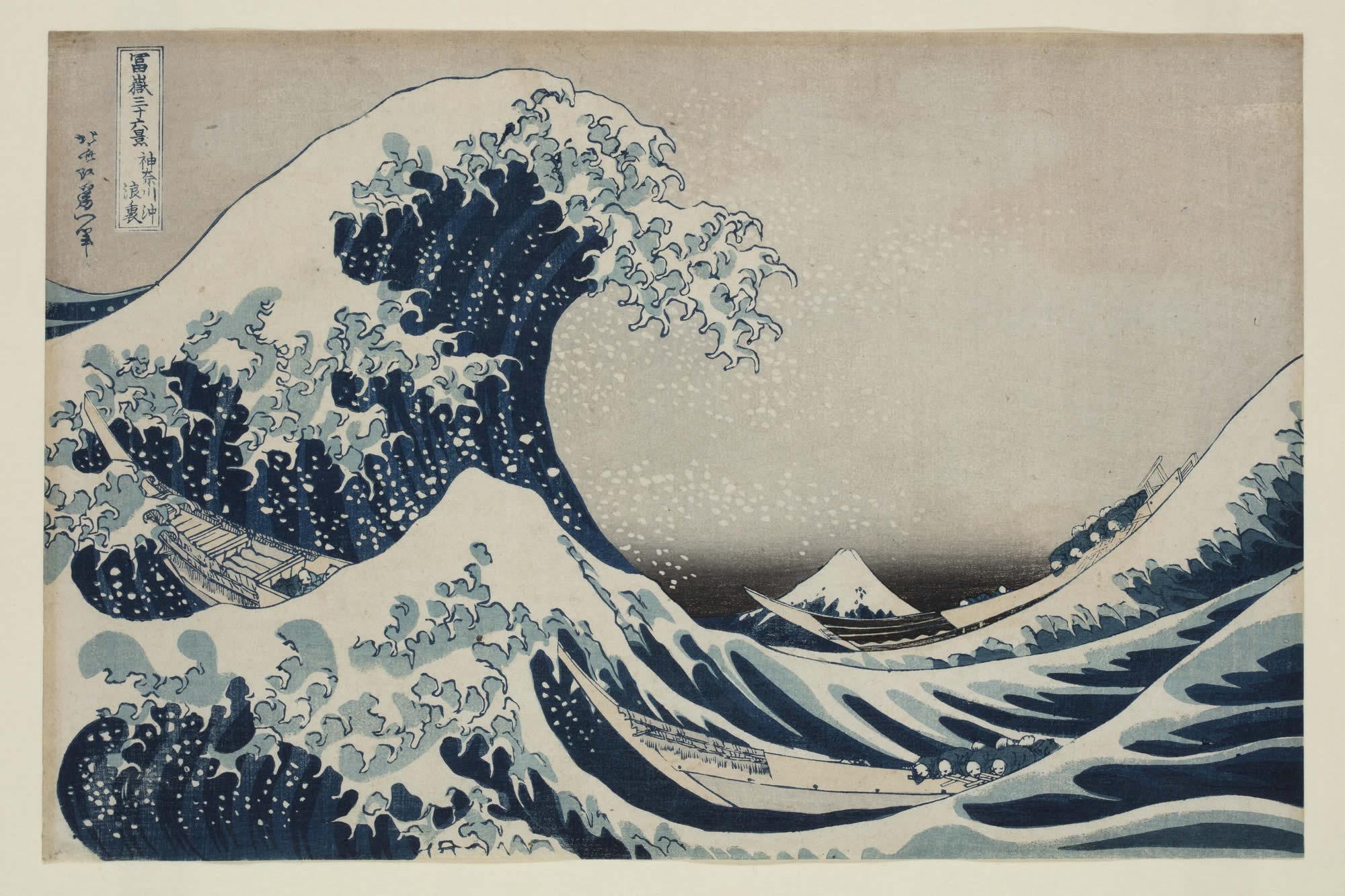 Celebrating centuries of cultural and artistic exchange between Japan and the west. During 2020, exciting new research was undertaken into the traditional woodcut Japanese prints in the Worcester City collection. This research has revealed more about the artists and stories behind the Japanese characters and scenes depicted. The exhibition explores the impact of traditional Japanese techniques, style and motifs not only on western art but on one of Worcester's most famous exports – Royal Worcester Porcelain. This exhibition was made possible with a grant from the Weston Loan Programme with Art Fund.

Roman Worcestershire: On Tracks of Iron & Salt
Get a second look at this popular exhibition which was displayed in our museums in 2011. Discover the story of Roman Worcestershire, take a 360-degree tour of Bays Meadow Roman Villa which once stood in Droitwich, and enjoy Roman-inspired craft activities for the whole family.
Skyscape
Visit highlights of our newest exhibition from home! Skyscape celebrates the skies, their important role in art and the emotions they can evoke. Here we explore how some of Europe's most famous artists have captured the sky in their paintings.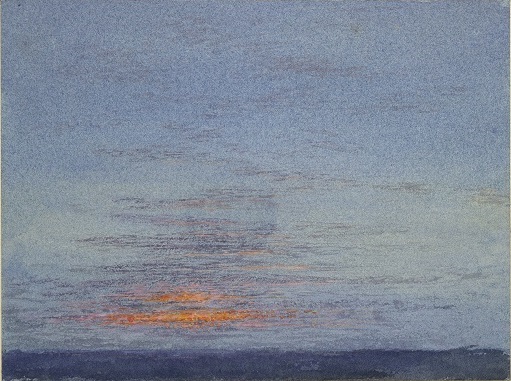 Image: John Ruskin, Study of Dawn: The First Scarlet on the Clouds, 1868 – watercolour and bodycolour over graphite. Ashmolean Museum, presented by John Ruskin to the University of Oxford, 1875 WA.RS.ED.003
Exhibition organised by the Ashmolean Museum, University of Oxford.

Follow us on Twitter and share your response to the artworks using #Skyscape.

Mayflower 400
When our exhibition Mayflower 400 opened back in January 2020 we could not have anticipated the wonderful reception it received. We have made part of the exhibition available to view online to ensure people could still enjoy it from home.
The exhibition tells the story of the Pilgrim's trip from Plymouth, UK to Plymouth, MA in the USA in 1620. It includes fascinating Native American objects including our specially-conserved Seal Gut Parka, and the story of Droitwich local Edward Winslow who sailed on the voyage.

Georgians: The Pride & The Prejudice
See the stunning exhibition which was on display at Worcester City Art Gallery & Museum in early 2020.
Delve into the Georgian period and explore the characters and stories of the age! See rarely-displayed Georgian artwork, beautiful costume, plus a first edition of Jane Austen's Pride and Prejudice.