Support Worcester City Art Gallery and Museum
The Art Gallery and Museum holds a wonderful cornucopia of culture and heritage; the museum demonstrates the wealth of Worcester's heritage, while the gallery offers a wide range of high-profile art exhibitions. Both areas are accompanied by a rich programme of workshops and events.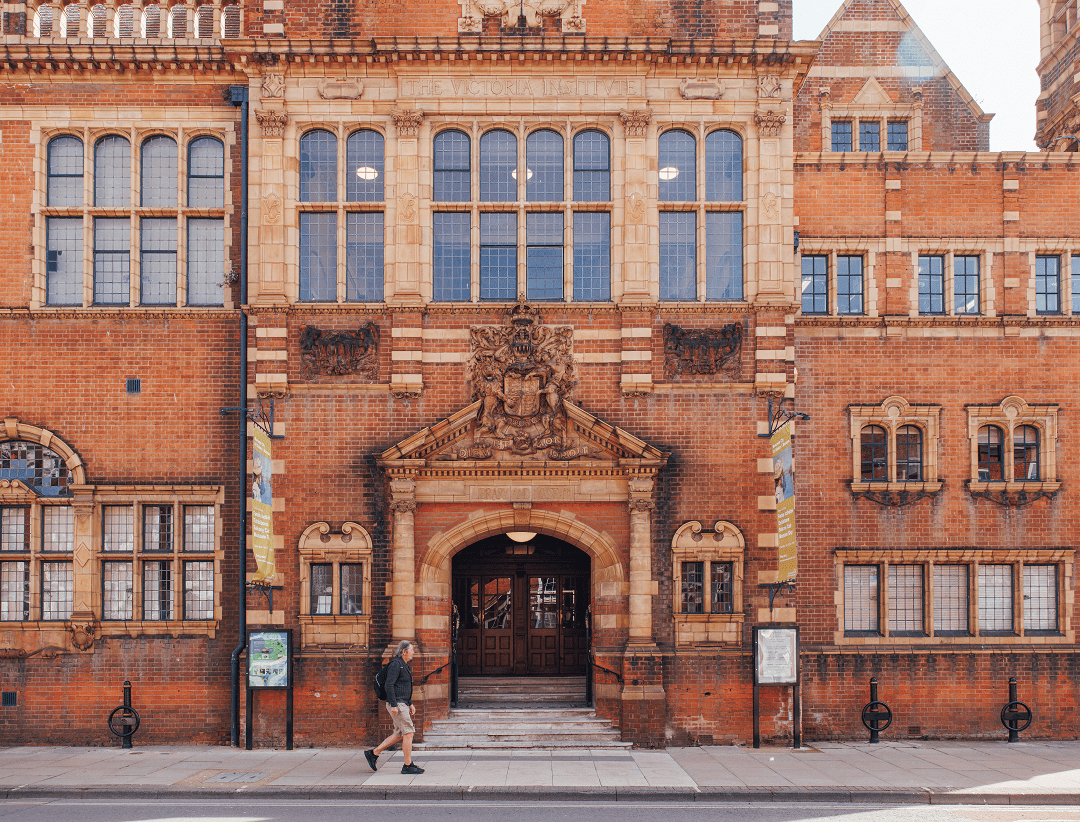 The venue welcomes more than 50,000 visits each year, including visitors to its regular art exhibitions, schools taking part in educational workshops and families experiencing the eclectic range of collections, displays and events.
The Art Gallery and Museum is free to all visitors and charges nominal entry fees to events and some special exhibitions to ensure that everyone can enjoy the venue's unique cultural and heritage offerings.
Philanthropic donations are hugely welcomed to support this beautiful building, its collections, exhibitions and events.
Membership scheme
Worcester's beautiful Art Gallery and Museum was built more than 120 years ago in 1896, funded by people like you – local benefactors who saw the immense benefits in making art and museum collections available to everyone.
Become a member of Worcester City Art Gallery and Museum and enjoy a range of exclusive benefits including special member-only events and shop discounts.
Read more about becoming a member.
How to make a donation
We welcome donations to support our museums and collections. Please help us deliver exciting exhibitions and events, and look after our buildings and collections now and for the future. All donations directly support the work of Museums Worcestershire.
Donating when you visit – donation stations can be found upstairs in the art gallery
Making a donation online via Worcester City Council's payment portal – select Museums, then Donations
Making a philanthropic donation (cheque* only) by post to:
Jo Jeffree
Communications Administrator
c/o Worcester Art Gallery & Museum
Foregate Street
Worcester
WR1 1DT
*Cheques must be made payable to Worcester City Council; however all money goes directly to Museums Worcestershire.
Thank you for your support – we greatly appreciate your help!
Corporate partnerships
If you are a business and wish to get involved with the Art Gallery and Museum, we can offer a wide range of sponsorship packages, including high-level branding and support for your CSR policy.
Please contact Helen Large for more information about becoming a sponsor.
Contact details for donations
Worcester City Art Gallery and Museum,
Foregate Street,
Worcester,
WR1 1DT
Phone: 01905 25371