Venue hire at The Commandery

The historic Commandery and its gardens are a magnificent venue for a wide variety of private events and corporate functions. Its dazzling atmosphere is infused with its unique history and we would encourage you to visit us to discuss options and allow us to show you around.
The possibilities are endless and have in the past included wedding receptions, a special birthday party or a private dinner. For corporate hirers we have provided conference and team building days; a venue for craft, food and arts festivals.
The Commandery is an extremely adaptable space for filming and has been used as a location in the BBC period drama 'Our Mutual Friend', Cash in the Attic, and The Antiques Roadshow.
For an initial guide to hiring The Commandery, see our brochure. Please contact us to discuss how we can meet your individual requirements or to request a booking form, on 01905 361821.
The Commandery is one of the oldest buildings in Worcester, one which has seen some of the bloodiest moments in history. From starting as a monastic hospital in the Middle Ages to becoming the Royalist Headquarters during the final battle of The English Civil war, it has played host to its share of the gruesome and macabre. There have been many chilling experiences and rumours about unexplained happenings in the building and its grounds, which have fascinated those interested in paranormal activity over the years.
We are excited to once again be able to open our doors to paranormal groups for events. We have an exclusive package for groups to use our sites.
Our paranormal bookings would usually operate into the early hours of the morning, but due to the current Covid-19 restrictions we have to observe the 10pm curfew and therefore we can offer your group 5 – 10pm, for the special price of £666.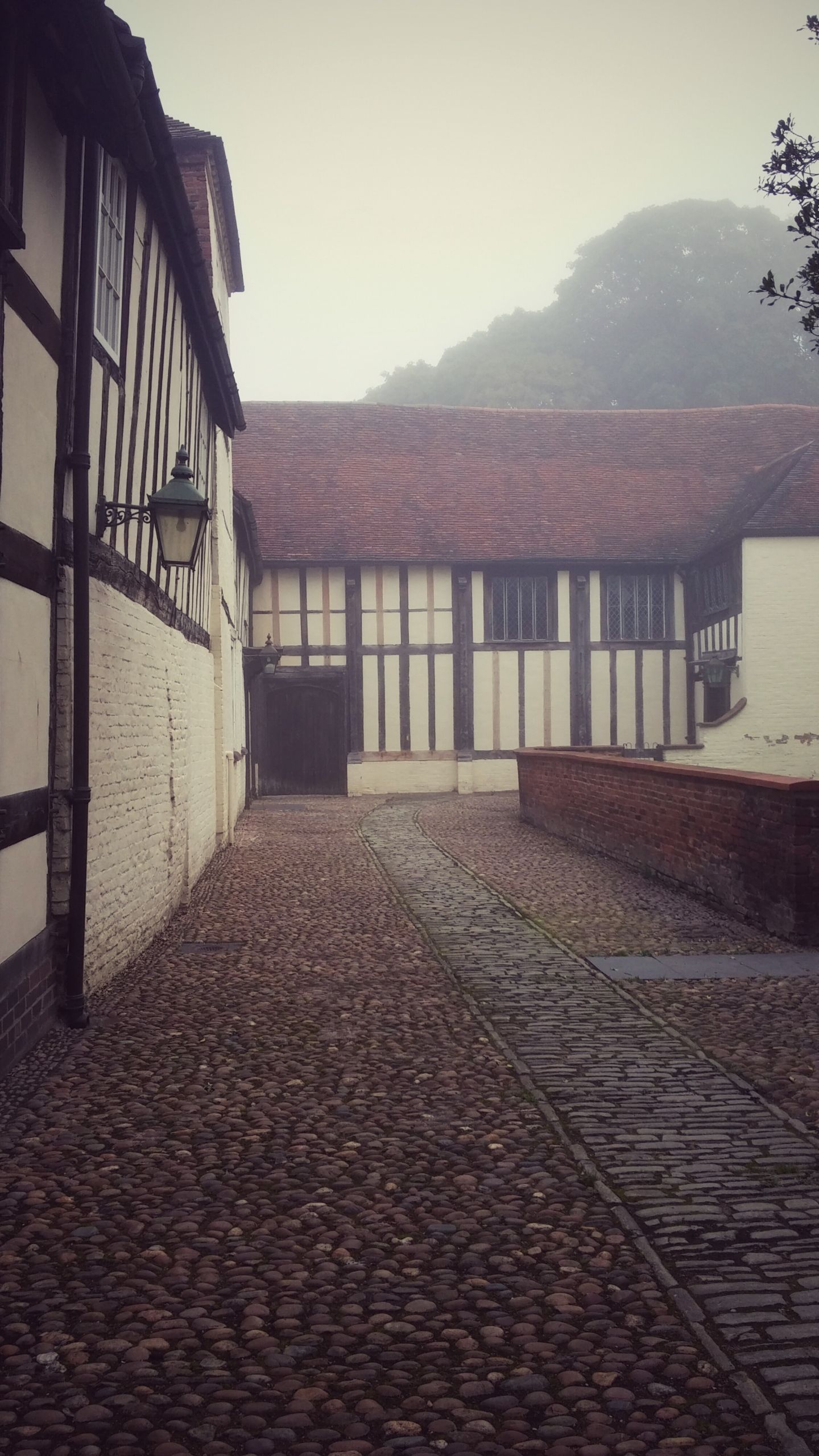 The Commandery is a Covid-secure building and measures have been put in place to keep visitors and groups safe. Hirers will need to adhere to government guidelines on group sizing and events, and an individual Risk Assessment would be worked out with your group so that your visit can take place in a Covid-secure way.