Welcome to Worcester City Art Gallery & Museum
Worcester City Art Gallery and Museum is housed in an elegant Victorian building in the heart of Worcester. The beautiful interior is a warm and friendly place, with something for all the family to enjoy. Immerse yourself in the special exhibitions, events and activities throughout the year.
Visiting the Art Gallery and Museum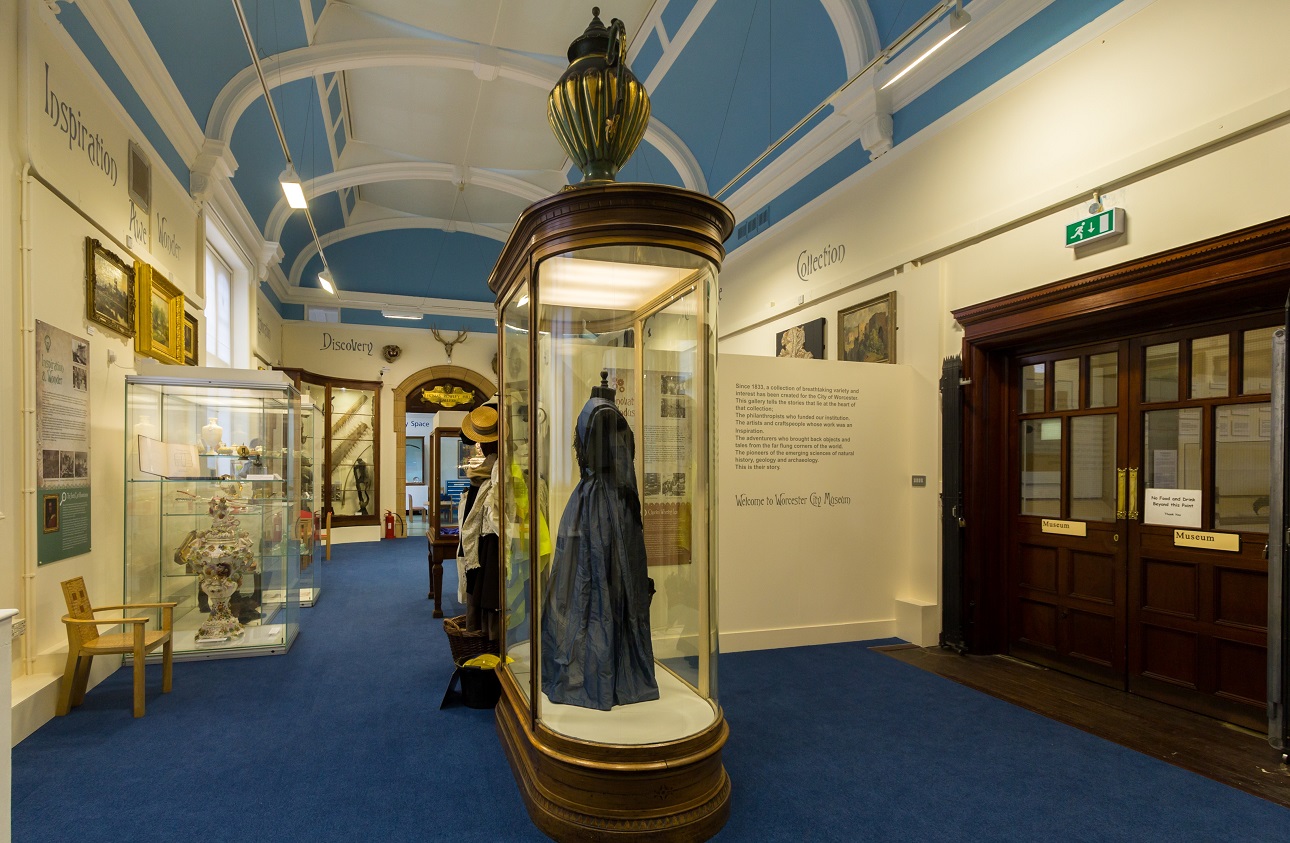 Entry: Free
Immerse yourself in the special exhibitions, events and activities throughout the year. The museum gallery has lots of amazing things to see including dinosaur footprints, Worcestershire Sauce archive and many more interesting objects from a real Roman mosaic to a Native American totem pole.
Whilst you are here visit the engaging and interactive galleries dedicated to telling the story of the Worcestershire Regiment and the Worcestershire Yeomanry Cavalry and not forgetting the recreated Victorian Chemist Shop.
Our temporary exhibitions change regularly, so why not browse our What's On calendar.
Worcester's principal art gallery and museum hosts a unique programme of contemporary art exhibitions, as well as housing a historic picture collection and an intriguing selection of objects ranging from a 19th century chemist's shop to the wonderful Regimental Museum.
Permanent Displays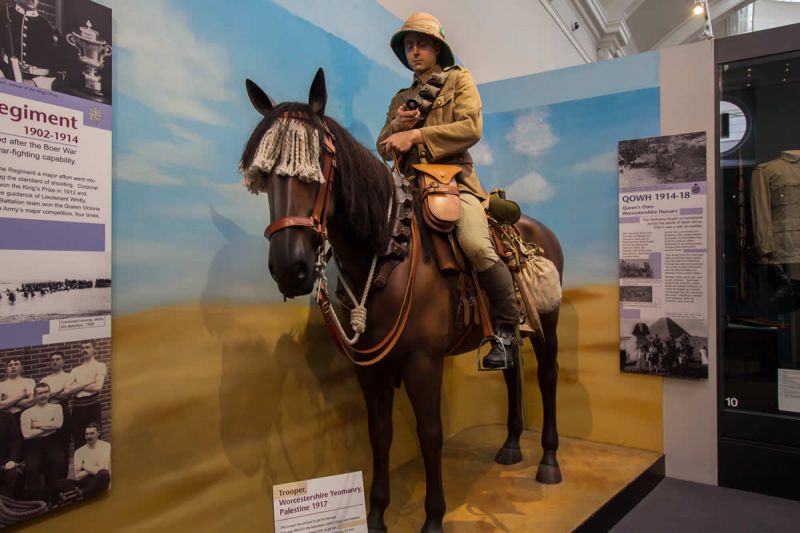 Worcester City Art Gallery and Museum showcases an amazing array of objects related to the City of Worcester and its history.
See incredible items gathered from all over the world by the founders of the museum that have fascinated visitors for decades in the City Museum, or visit The Worcestershire Soldier to see a popular permanent exhibition featuring collections and objects from the Mercian Regiment Museum Worcestershire (formerly the Worcestershire Regiment Museum), Worcestershire Yeomanry Cavalry and the City Museum Service.
We have many Star Attractions, but there are certain pieces that the public always seem to appreciate and remember: the Chemist Shop, the mighty Sturgeon, Sabrina and of course Albert the Albatross.
Opening Times
Monday to Saturday: 10.30am – 4.30pm
Sunday and Bank Holidays: Closed
Shop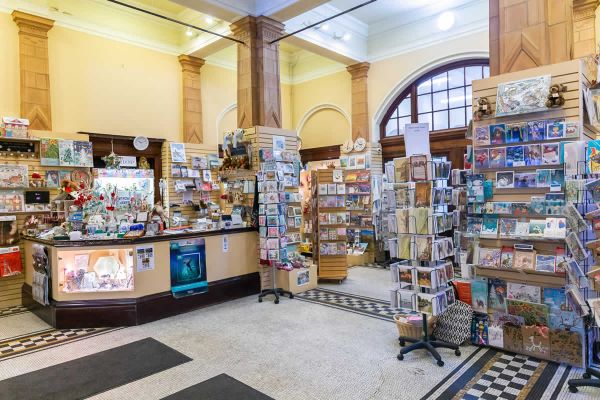 The Art Gallery and Museum shop is the perfect place to find unique greeting cards, souvenirs and special gifts to treasure.
Our shop in the foyer has been renovated during 2020 and will be open with an exciting new range of products when the Art Gallery reopens soon.
Café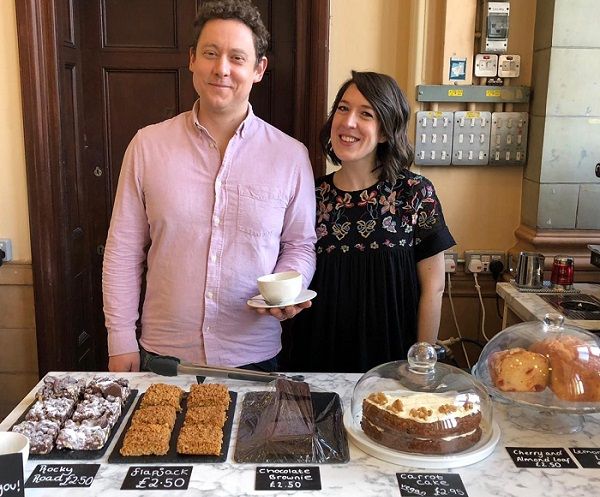 The Balcony Café is run by partners Pete and Gemma (who you might recognise from The Commandery's café).
They serve up a range of freshly-made sandwiches, salads and soups, delicious cakes and thirst-quenching drinks including coffee from the local Method Roastery of Worcester. View the menu here.