Welcome to Worcester City Art Gallery and Museum
Housed in an elegant Victorian building in the heart of Worcester, the Art Gallery and Museum is a warm and friendly place with exhibitions, events and activities for all the family to enjoy throughout the year.
Entry to the museum is free.
Opening times are Monday to Saturday: 10.30am – 4.30pm. Sundays and Bank Holidays: closed. The Chemist Shop is usually open on the first Tuesday of every month from 11am to 3pm. Plan your visit or keep scrolling to see what's on.
There's a lot to explore in the museum, from pre-historic fossils right through to Worcestershire Sauce…
Worcester's fine art collection is especially rich in works by British Impressionist artists including Stanhope and Elizabeth Forbes and Dame Laura Knight. Where possible the works are included within temporary exhibitions. There are ambitions to have this outstanding collection on permanent display in a dedicated gallery in the future.
Meanwhile gorgeous landscapes by Worcester's own Benjamin Williams Leader are on permanent display, vibrant prints from the collection can be seen on the balcony and other works can be found in the museum gallery.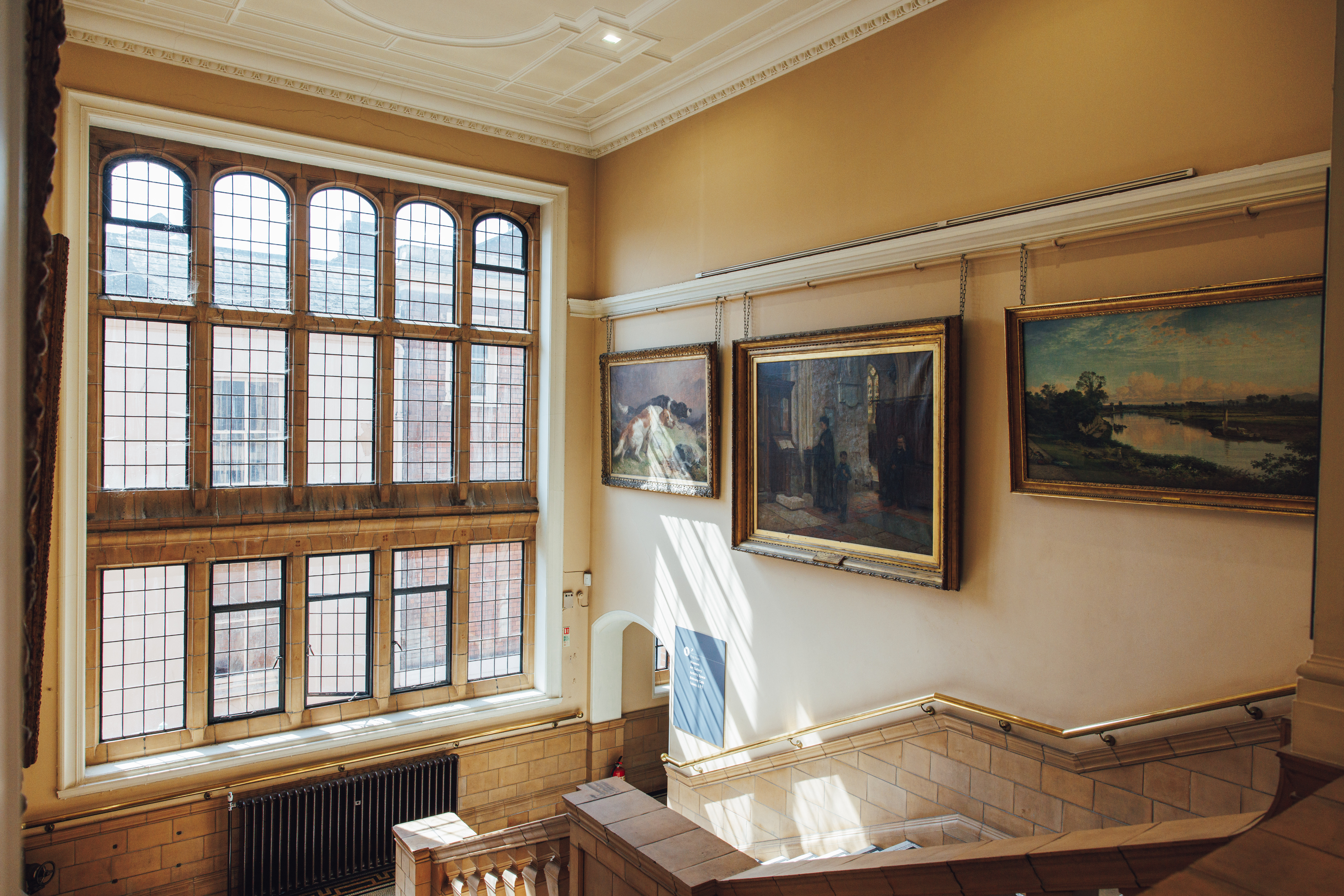 Saturday 16 September 2023 – Saturday 6 January 2024
Celebrating the story of graffiti and street art in partnership with Worcester Paint Festival, Paint the Streets explores the work of pivotal artists from the US and UK such as Basquiat, Haring, Shepard Fairey (Obey), Banksy, Goldie and Inkie, alongside a selection of current street artists who have been part of Worcester Paint Festival.
Free; no need to book.
Saturday 13 January – Sunday 30 June 2024.
I Paint Today pays homage to this significant artist who was the first female artist welcomed into the Royal Academy and whose love of Worcestershire and the Malvern Hills inspired her art throughout the later years of her life.
Tickets are required to visit this exhibition and advance booking is available online. There are a variety of ticket options to choose from, and the rest of the Art Gallery and Museum is free to visit as usual.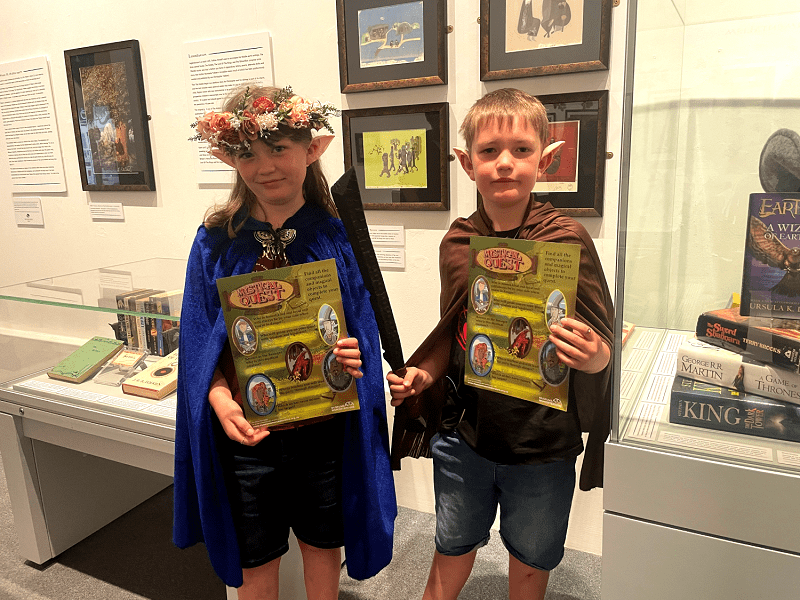 Little Al's at the Balcony Café
Little Al's at the Balcony is the lovely independent coffee shop situated within the splendid Victorian architecture of the building.
Enjoy homemade, ethically responsible and locally sourced food in the heart of Worcester.
Open Monday to Saturday from 10.30am to 4pm.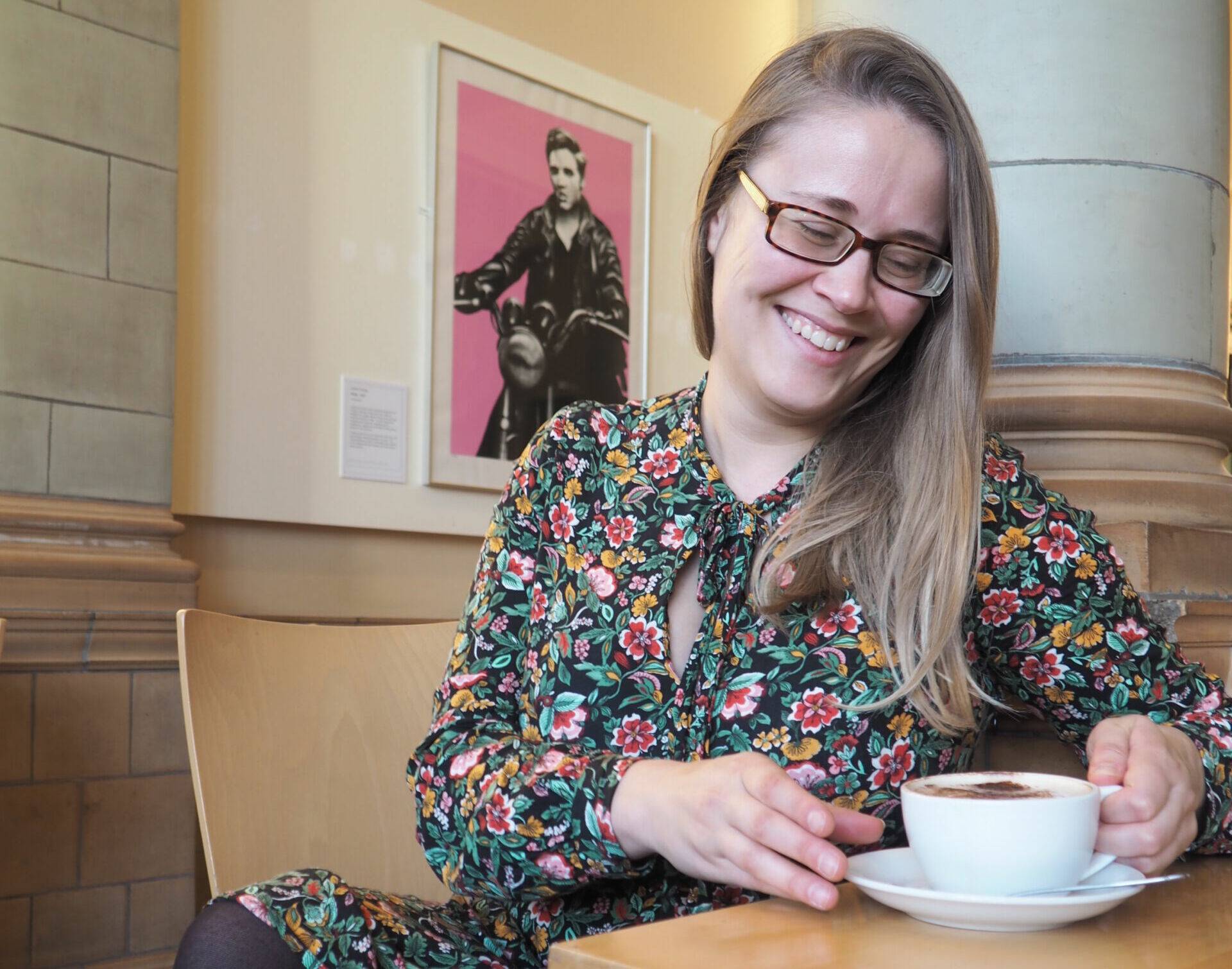 The Gallery and Museum Shop
The gift shop is the perfect place to find unique and eco-friendly greeting cards, souvenirs inspired by exhibitions, and special gifts to treasure.
You can pick up art supplies too!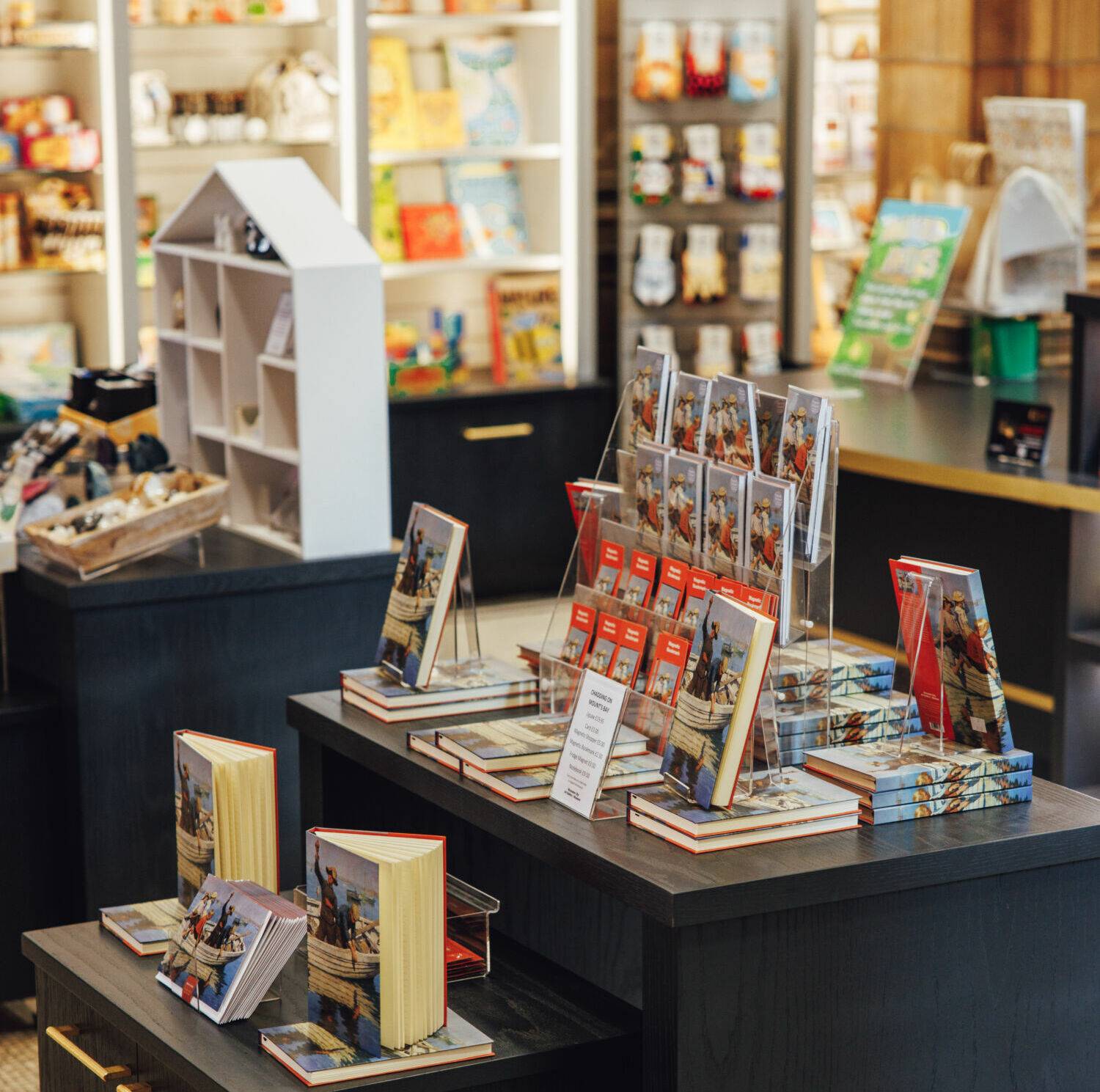 Get in touch
Address: Worcester City Art Gallery and Museum, Foregate Street, Worcester, WR1 1DT
Phone: 01905 25371