Are you keen to discover treasures in the museum collections?
It is only possible to display a small amount of the collections at any one time in our museums and galleries, so what happens to the other items not on display?
These items are stored safely at Museums Worcestershire's Collections Centre but are not hidden from view. We offer visitors the opportunity to visit the Collections Centre on a pre-booked tour and learn more about the unique items in the collection with the knowledgeable curatorial team. Tours run throughout the year, so there is plenty of opportunity to satisfy your curiosity.
What is the Museums Worcestershire Collections Centre?
The Museums Worcestershire Collections Centre houses a huge portion of the historic collections of Worcestershire County Museum and Worcester City Museums.
It is also where the museum staff and volunteers undertake research, conservation, prepare items for exhibitions and preserve museum objects so that they can be made accessible for future generations.
A visit to the Collections Centre gives you a chance to see fascinating objects from our current projects.
What to expect on the tour
On arrival, you will be met by one of the expert curatorial team who will give you a tour of the Collections Centre.
During your visit, you can view the Archaeology and Textiles collections as well as Decorative Arts and Furniture, World Cultures and Social History items that preserve the lives, skills, and memories of countless Worcestershire people.
Tours last approximately 1 hour.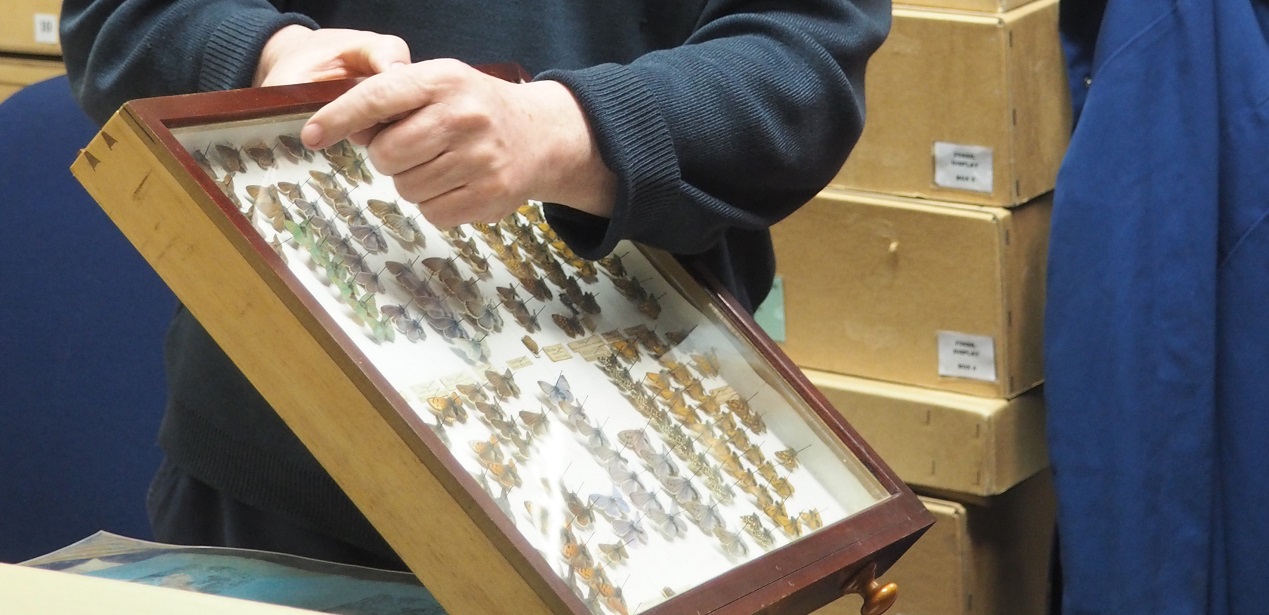 Bespoke tours
We also offer bespoke pre-bookable tours for groups and organisations.
Does your group have a particular area of interest? We would be happy to tailor the tour to meet the interests of the members attending.
To discuss a bespoke tour please email museum@worcestershire.gov.uk or call 01299 250416.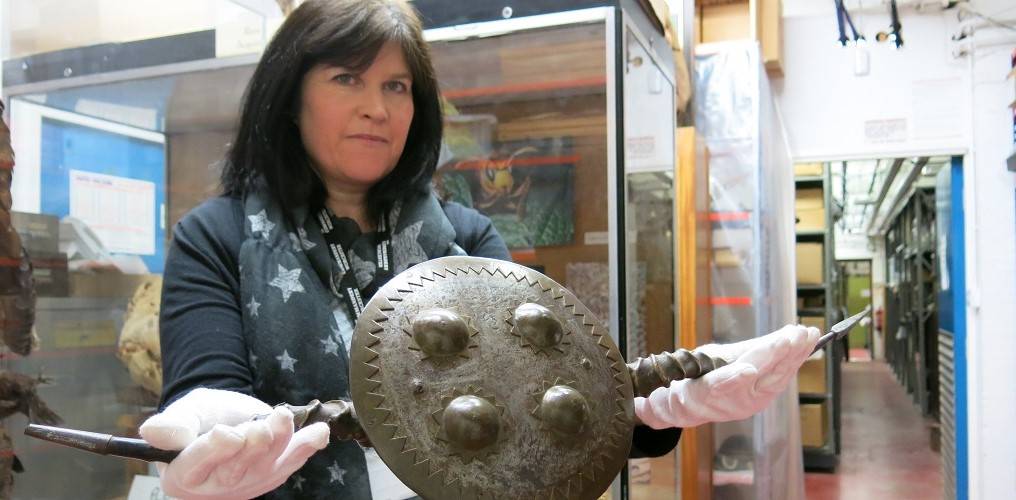 Access and how to find us
Access
Some parts of the Collections Centre do require steps or stairs to access them, so regrettably only approximately half the centre is accessible to visitors in wheelchairs or those with limited mobility.
Location
Located just outside Hartlebury, full directions will be given once your tour is booked.
Transport
The Collections Centre is not located on any public transport networks and therefore your own transport is recommended.
There is parking for 10 cars available at the Collections Centre. Parking for additional cars can be arranged with prior notice. Please let us know if you require this at the time of booking
While there is no secure bike parking at the Collections Centre, there is space to accommodate a bike for the duration of the tour. Please mention if you require this facility at the time of booking
We look forward to hearing from you!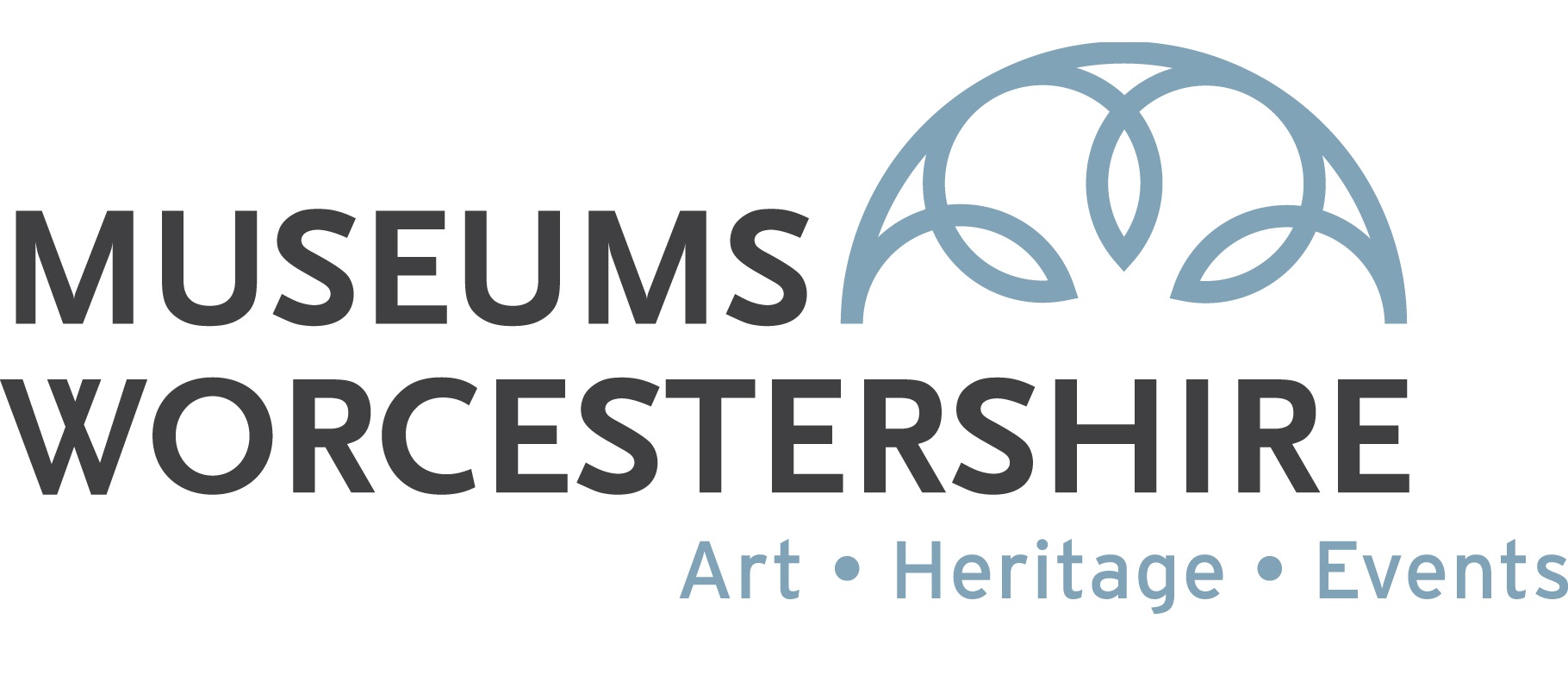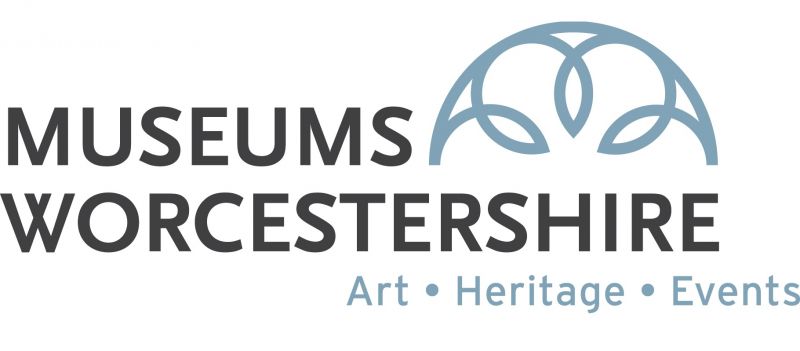 Pre-bookable tours in 2023
Explore Museums Worcestershire