Support Museums Worcestershire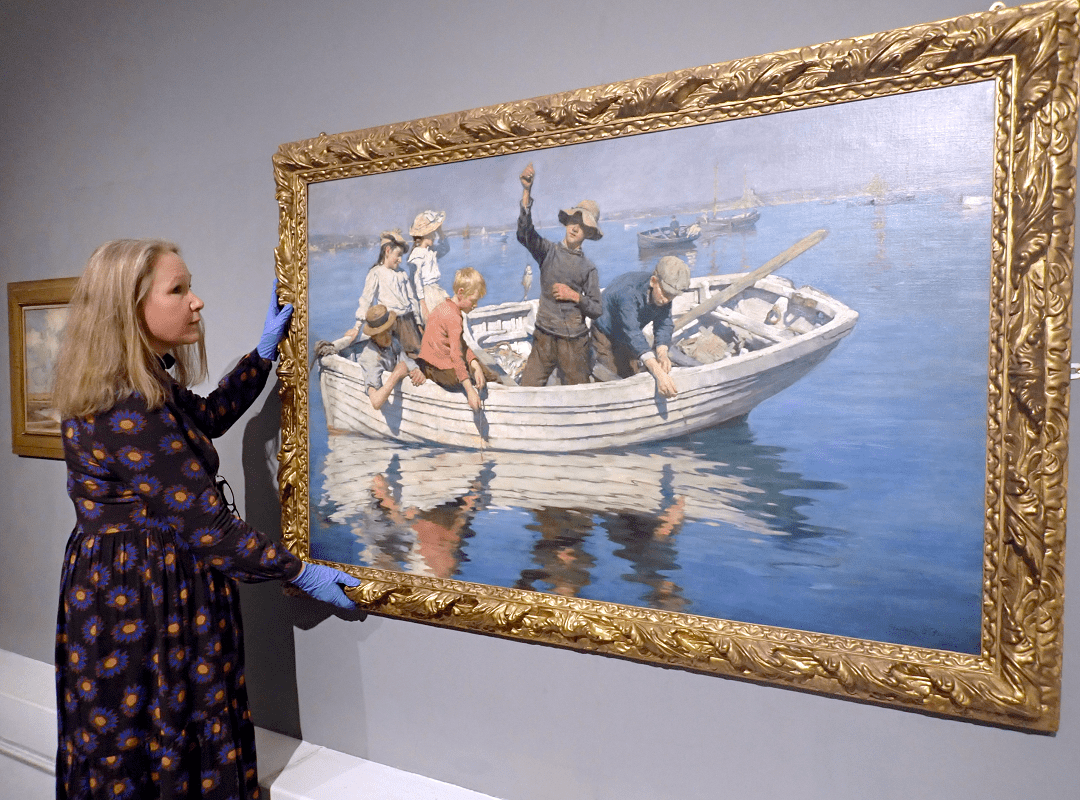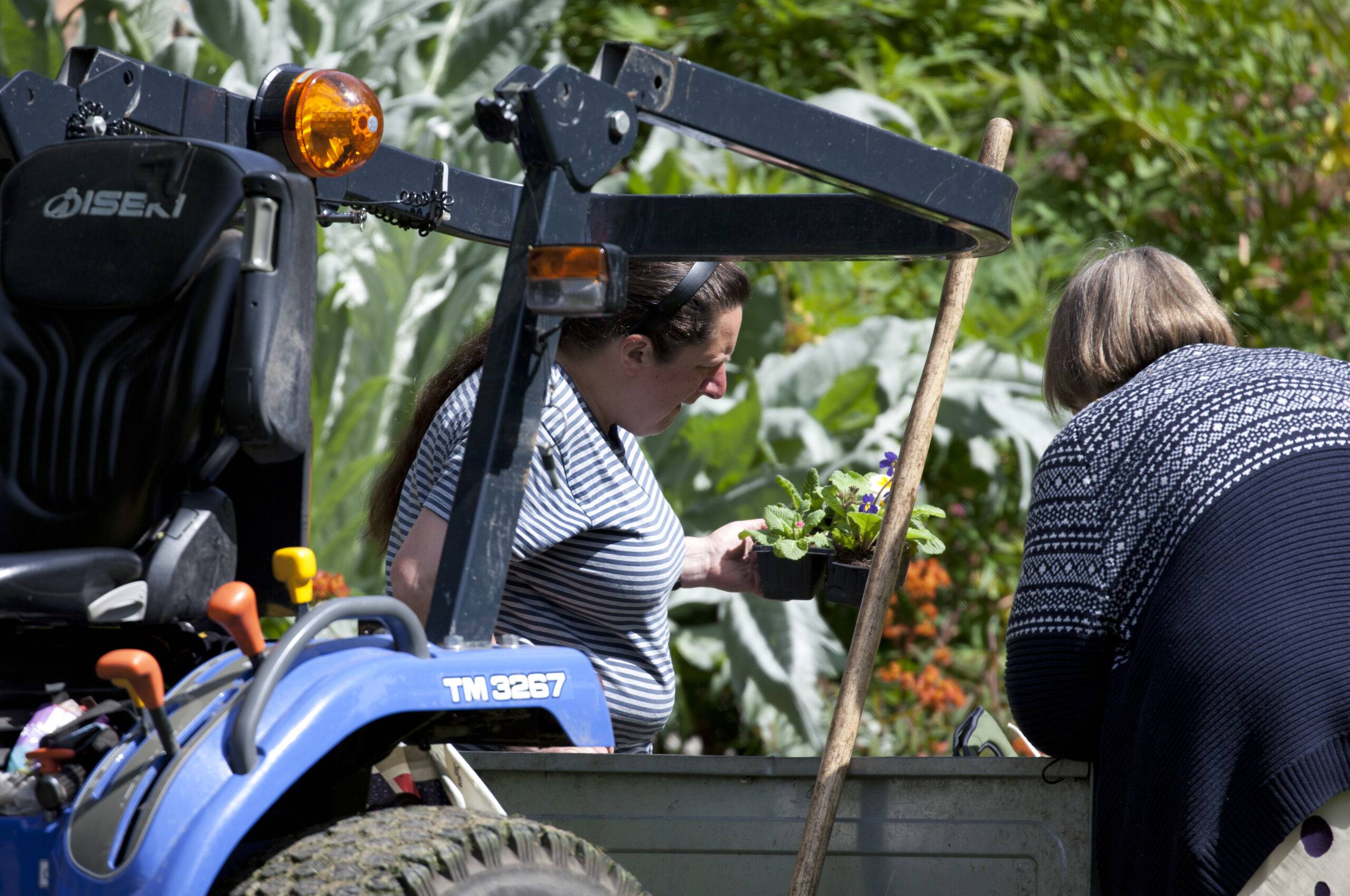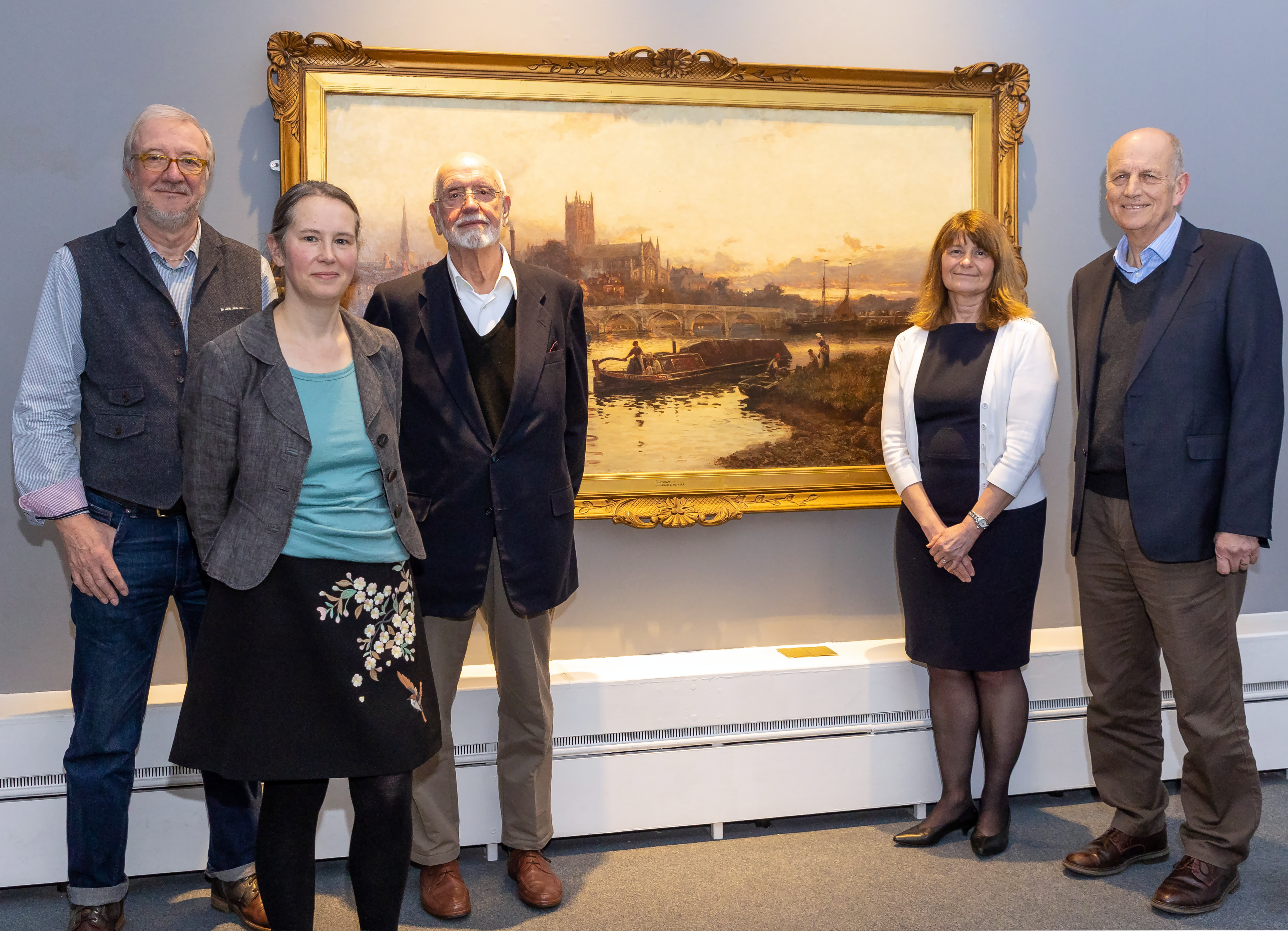 Museums Worcestershire is a major heritage resource for the County of Worcestershire and West Midlands region. Although currently supported by Worcester City and County Councils, our three venues increasingly need public support to help them thrive for future generations.
The costs are high to keep our venues open to the public throughout the year, as well as to ensure they continue to be exciting destinations for family days out and group visits. The sites are fascinating heritage learning centres for thousands of school children and students every year.
We therefore rely also on individual donations, corporate sponsorship and membership support to keep our unique buildings open. These help us grow our collections from all eras of Worcestershire's past; host nationally recognised artists at Worcester City Art Gallery & Museum; produce stunning large-scale heritage events at The Commandery; and develop new heritage displays at the County Museum at Hartlebury Castle.
Without the generous support of individuals, businesses and grant-giving bodies, as well as visitors, volunteers and members, Museums Worcestershire would be unable to carry out its mission of preserving and presenting in innovative and accessible ways Worcestershire's unique stories.
You can support us by…
Jo Jeffree
Communications Administrator
c/o Worcester Art Gallery & Museum
Foregate Street
Worcester
WR1 1DT
*Cheques must be made payable to Worcester City Council; however all money goes directly to Museums Worcestershire.
Become a member
Museums Worcestershire runs membership schemes for the Art Gallery and Museum, and The Commandery, as well as a joint membership if you wish to support both venues.
In addition to the great feeling of supporting local heritage, members get a host of exclusive perks including special events, discounts on shop purchases, priority booking for talks, and more.
Become a Member at the Art Gallery and Museum.
Become a Member at The Commandery.
Want to work with us?
Please note that job vacancies for any of our three museums will be listed on wmjobs, the public sector job site.
Alternatively, find out about volunteering with Museums Worcestershire.