From the Art Gallery with Love x
Nilupa Yasmin
Something Old, Something New
2020
This project is the first to be shared as part of our From the Art Gallery with Love project. 'Something Old, Something New' introduces a contemporary, innovative way of looking at the Worcester City Art Gallery & Museum's Herbarium Collection.
'Herbaria collecting dates back over 500 years, but the collection at Worcester represents many thousands of specimens of plants, lichens, fungi and ferns, predominantly gathered throughout the nineteenth century.'
These photographic set of prints offer a renewed perspective on this historic collection, which is embued with countless stories within it's fragments. The Herbarium is used as a vital resource for studying a number of species and collecting habits within botany. We are delighted that this work becomes a part of the ongoing journey in understanding and interpreting the collection.
Nilupa Yasmin begins to create these prints by meticulously picking apart images of the specimens, challenging the tendency we have of viewing preserved objects behind glass or storing them out of sight. Although this is necessary to preserve them, the digital reinvention of the images creates another life for them as a dynamic and changing collection.
Explore Nilupa Yasmin's series of 6 stunning artworks below. Hover over the images for a closer look (desktop browsers only).
Yellow Loosestrife
Original image: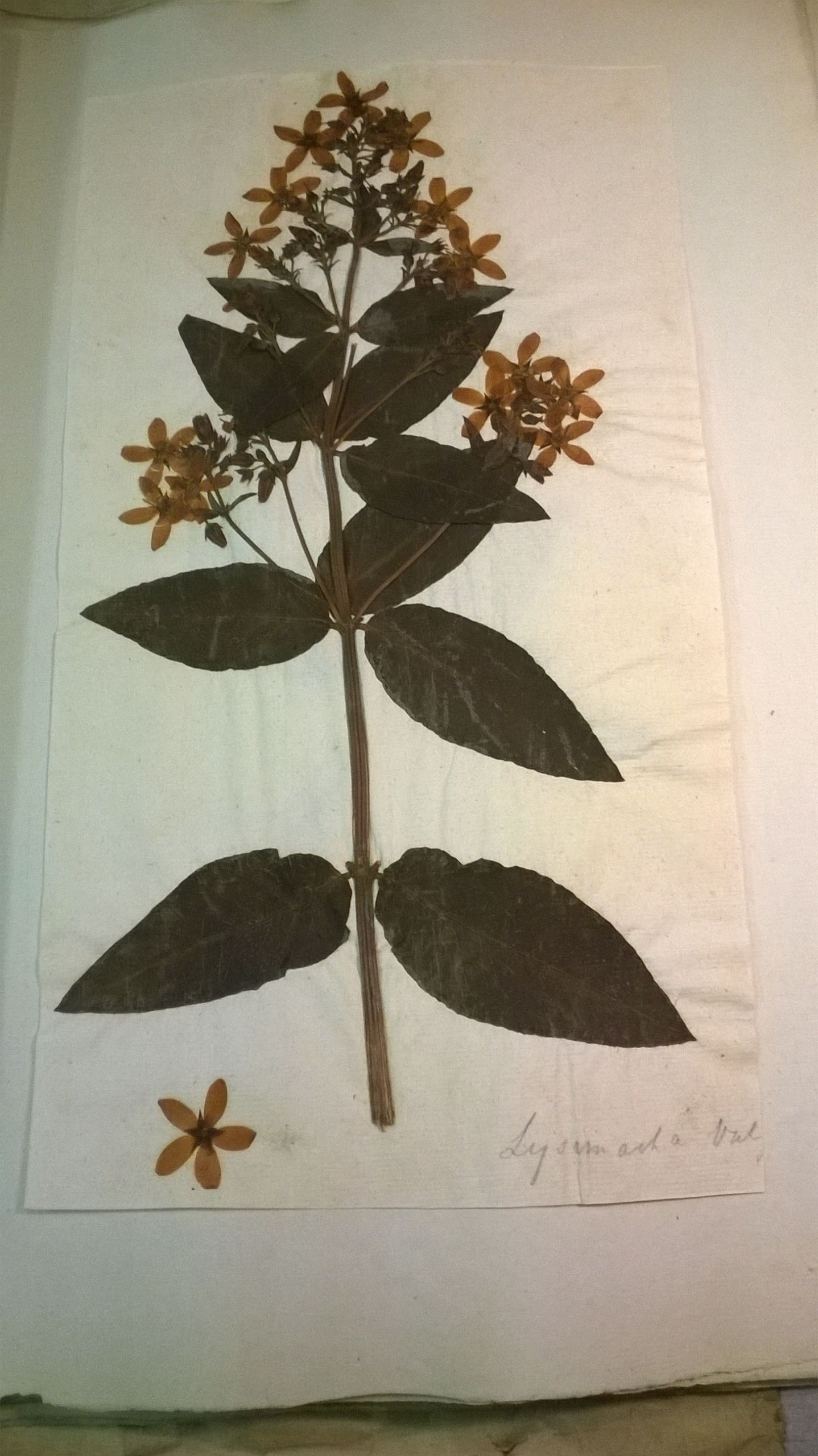 Wild Teasel
Original image: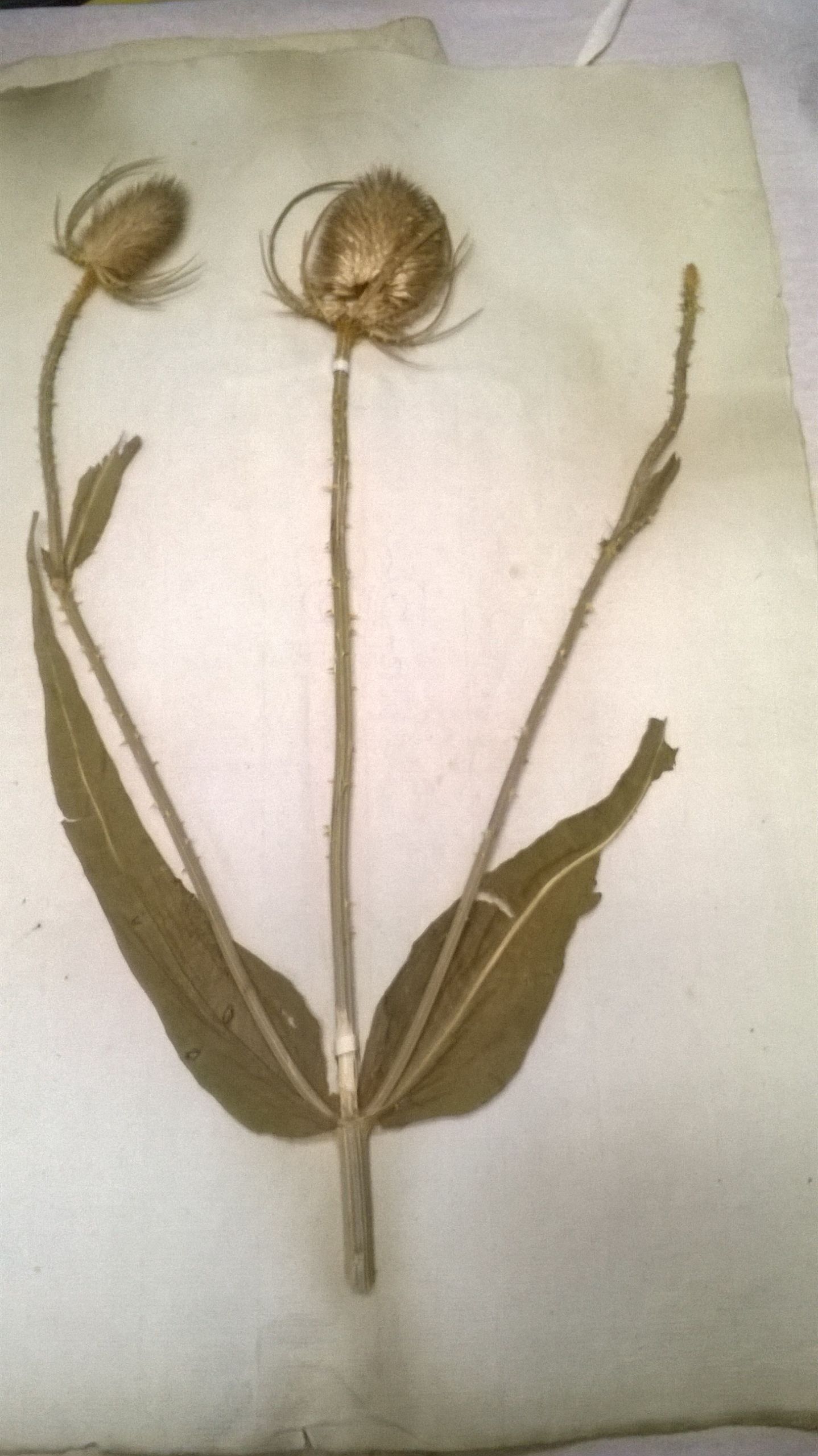 Wild Strawberry
Original image: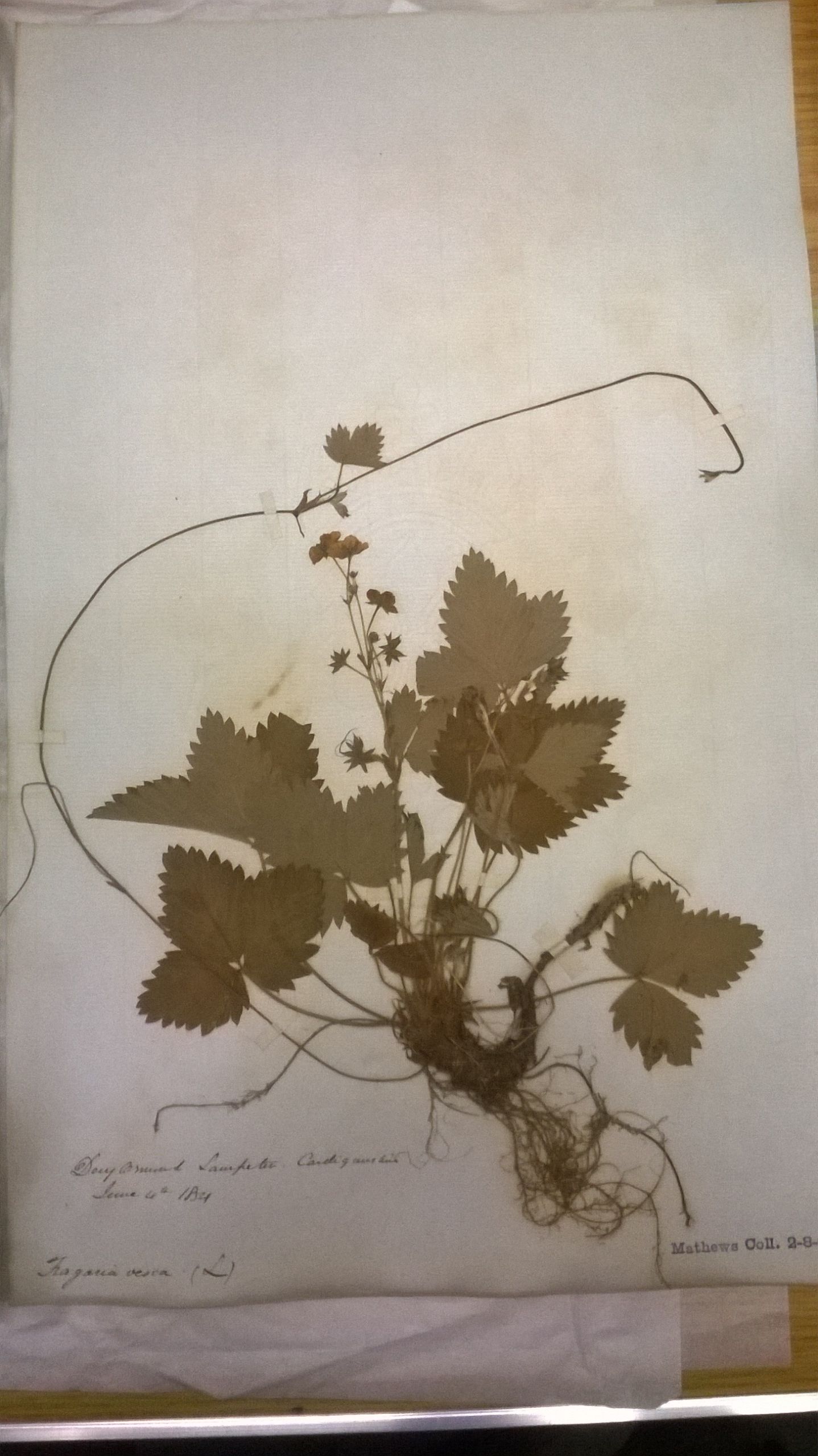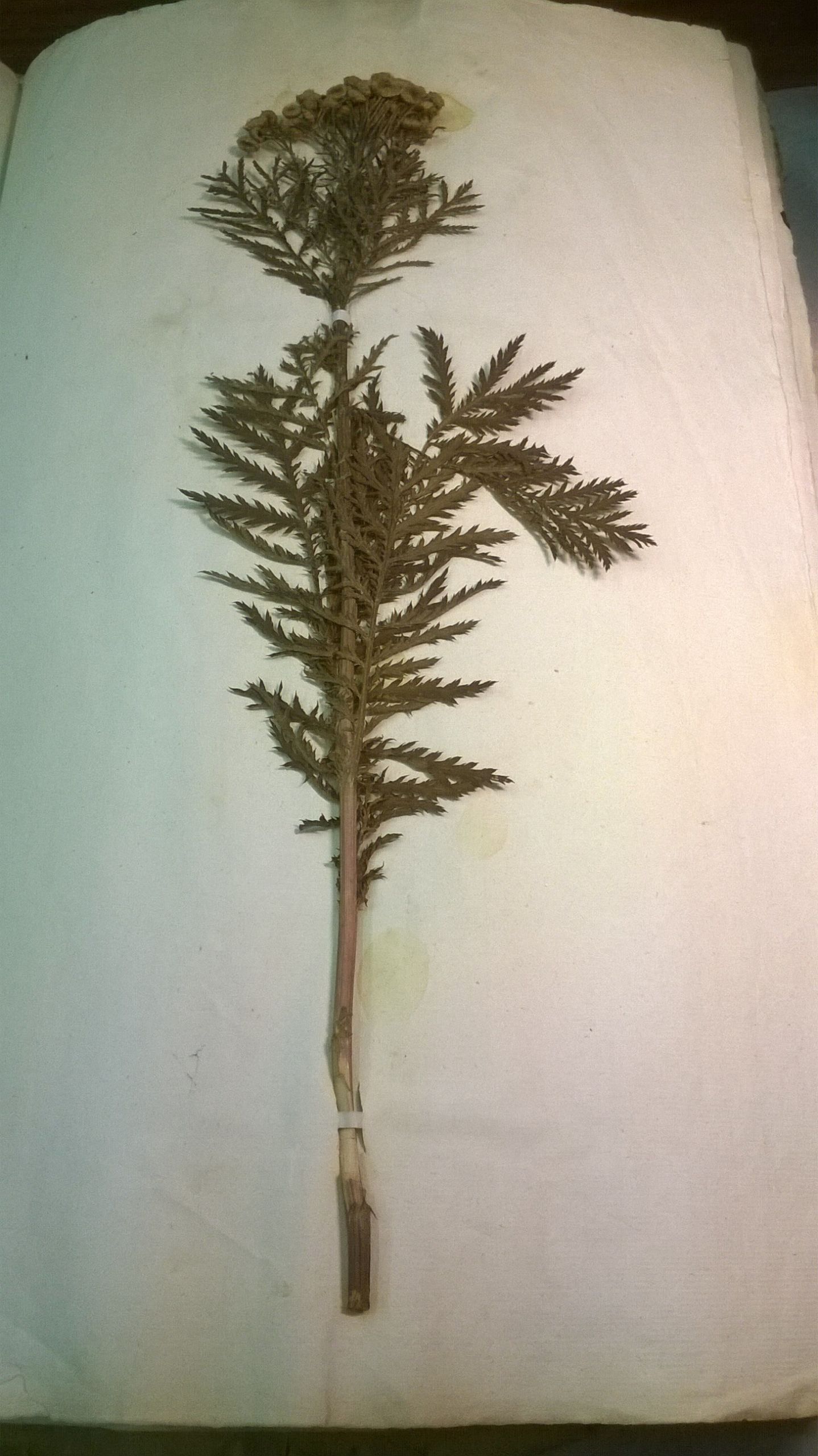 Red Clover
Original image: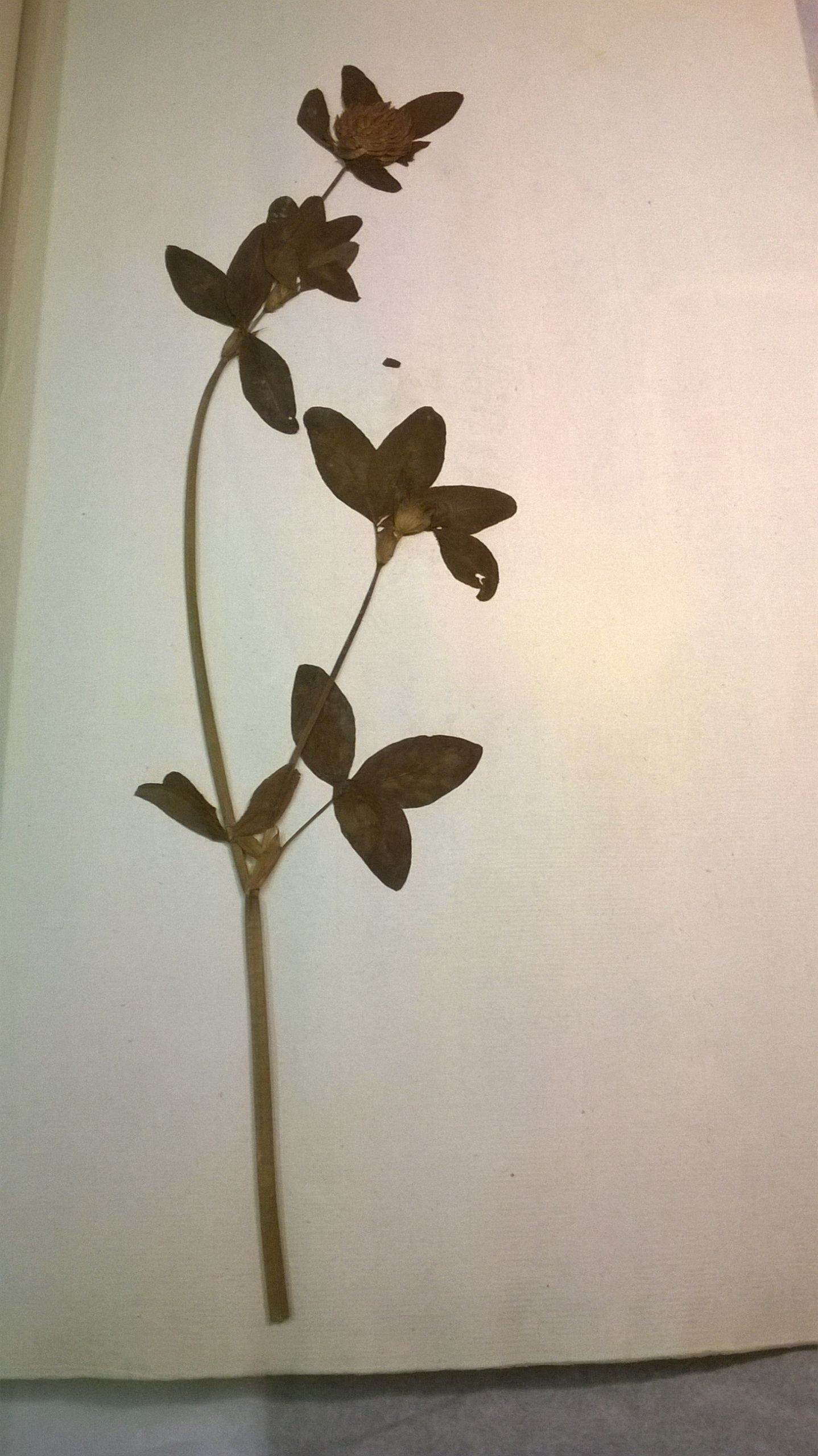 Cow Parsley
Original image: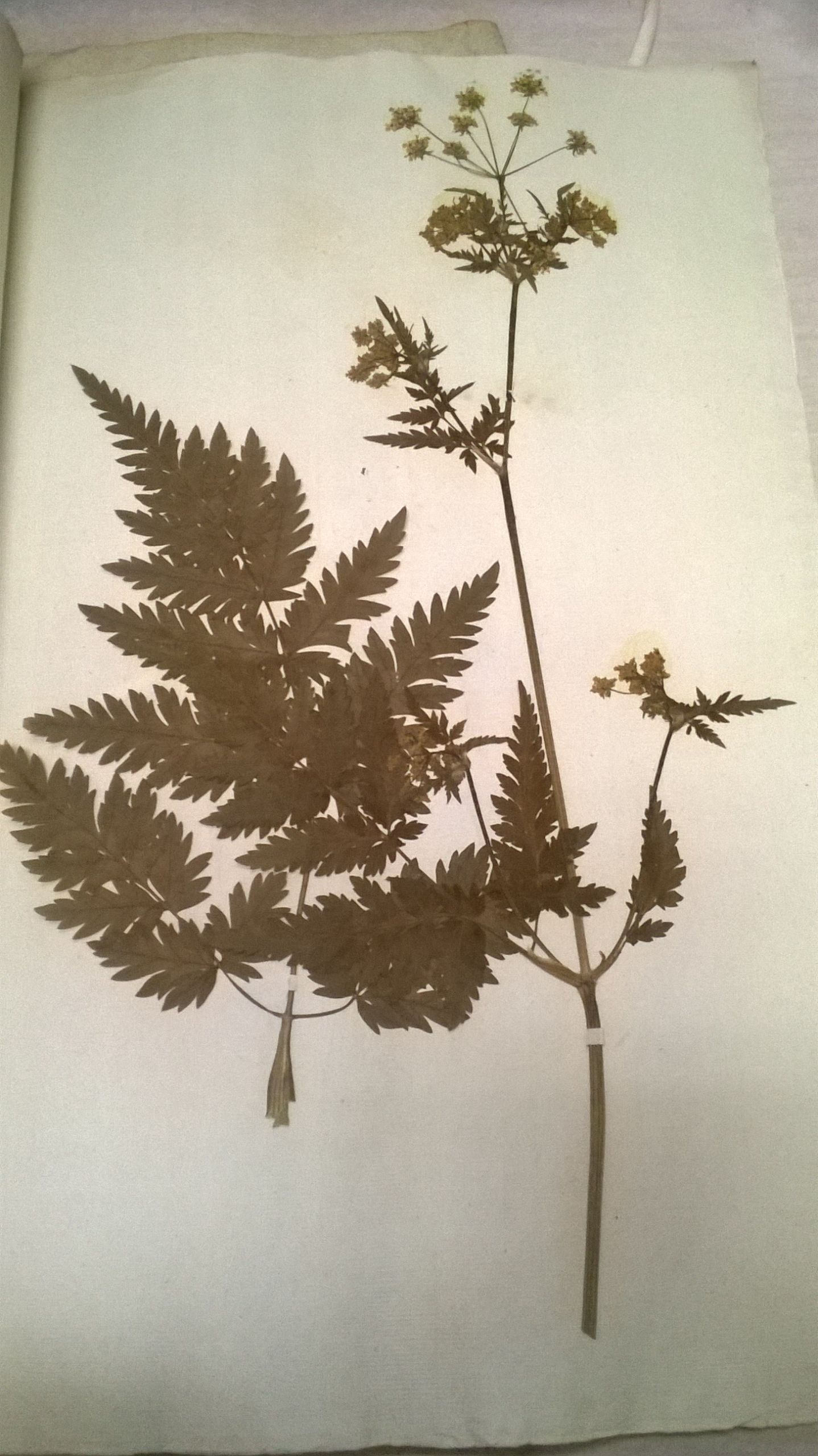 Activity: Make your own Herbarium pattern!
Why not have a go at making your own versions of Nilupa's prints? Use materials found at home – or the range of extraordinary plants at your doorstep, your garden or local park (make sure to ask for permission if it's not from your garden!) Were you able to find any of the plant's Nilupa used?
You can also draw the plants using paints and pencils, or collage images found in magazines and newspapers by sticking them down into patterns. Think about the colour of the plant, the shape of it and lines of symmetry – can you replicate this in your own composition? 
When you've gathered your plants or materials, watch the video below where our Learning Officer, Kate, shows you how to put your artwork together.
Other things you might like…
From the Art Gallery with Love x
Museum After Hours online – Friday 18 Sep / Saturday 10 Oct / Friday 30 Oct 2020
Tell us what you think!
We're eager to know what you're enjoying about the online content we're providing during the pandemic, and what we should do more of. Click here to let us know. It only takes a couple of minutes, but will be a big help to us.