These two stunning exhibitions combined to provide a spectacular, colourful show.
From Saturday 2nd February – Saturday 27th April 2019
Matisse: Drawing with scissors
A Hayward Gallery Touring exhibition from the Southbank Centre, London
Henri Matisse was one of the 20th century's most influential artists. His vibrant works are celebrated for their extraordinary richness and luminosity of colour and his spectacular paper cut-outs were his final triumph. This exhibition features 35 posthumous prints of the famous cut-outs that he produced in the last years of his life. It includes iconic images such as The Snail and the Blue Nudes.
Diaghilev's Ballets Russes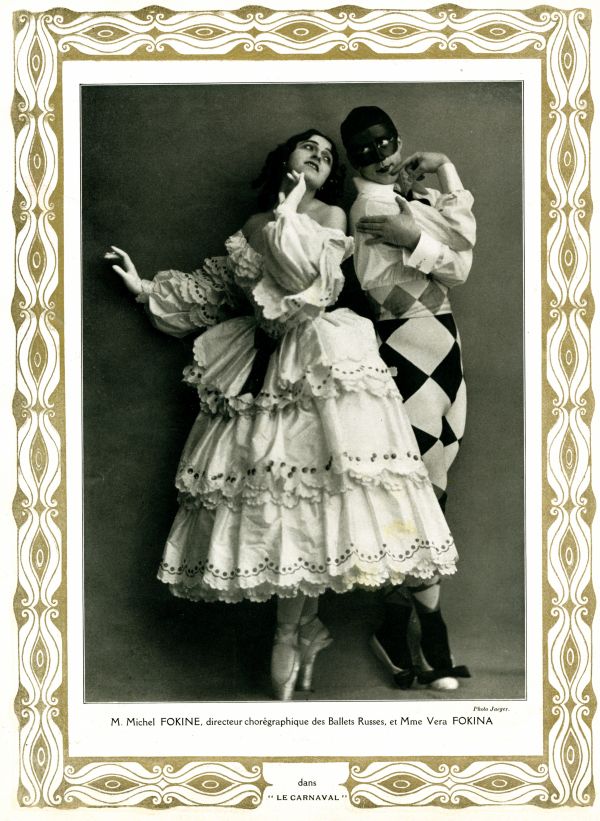 A unique fabulous collection of costume and ephemera telling the stories of the Ballets Russes, the most spectacular and sometimes scandalous ballet company of the early 1900s. Never before seen together, the objects will pull visitors back to another era. Matisse was one of many artists commissioned to create costumes and scenery for the company, the exhibition also includes work by other great artists of the period including Dame Laura Knight.
Scroll through photos of the Matisse: Drawing with Scissors and Diaghilev's Ballets Russes exhibition.
[layerslider id="3″]
Matisse: Drawing With Scissors & Diaghilev's Ballets Russes broke visitor number records.
Visitor comments included:
Have come from London… absolutely splendid collection, well done Worcester AG – always has gems of exhibitions.

My goodness aren't we lucky to have this amazing exhibition!

Have been meaning to come and so glad we did. Matisse in Worcester!

I loved it and am really inspired to put my tutu back on

Matisse's work is exquisitely beautiful – it made me cry with delight 1st visit so I had to visit again! Ballet[s] Russes fantastic exhibit too.