Worcester City Art Gallery & Museum launches a series of exciting exhibitions and events online throughout September, October, and November.
The popular evening 'Museum After Hours' events return on 18 September in a digital format, featuring musical performances, cocktail masterclasses and a virtual drink-and-draw.
A series of online exhibitions are being released showcasing newly commissioned artworks by local artists and communities across Worcestershire.
Worcester City Art Gallery & Museum encourages everyone to dive into culture this Autumn as a series of creative events and new exhibitions are launched that can be enjoyed online.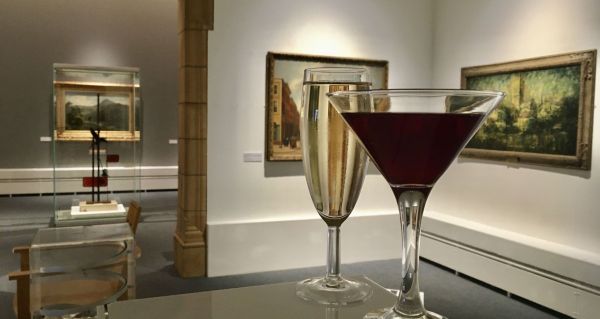 The gallery is bringing the ever-popular Museum After Hours events back in a digital format, promising to bring the ambiance and enjoyment of an evening at the museum to the comfort of your own home. With three events over the coming months, starting on Friday 18 September, viewers can look forward to stunning performances from local musicians, cocktail masterclasses from guest mixologists Tonic Bar, insights into the museum's collection, and a virtual drink-and-draw.
There will also be a series of online exhibitions being made available, showcasing a wealth of talented local artists. Online displays will feature newly-commissioned work including art, sculpture, films and poetry – inspired both by the City Museum's collections and the pandemic's impact on Worcestershire.
The first to be released in early September will be a series of stunning artworks by Nilupa Yasmin, who has created kaleidoscopic patterns of foliage using images of 19th Century botanical specimens in the museum's collection.
Gemma Dhami, Museums Learning Manager for Museums Worcestershire, says
"We are delighted to provide these wonderful digital experiences to ensure culture and entertainment is accessible to as many people as possible during this time. It is a rewarding outcome of this project to be able to offer learning, creativity and entertainment for our communities while also building connections with local creative artists."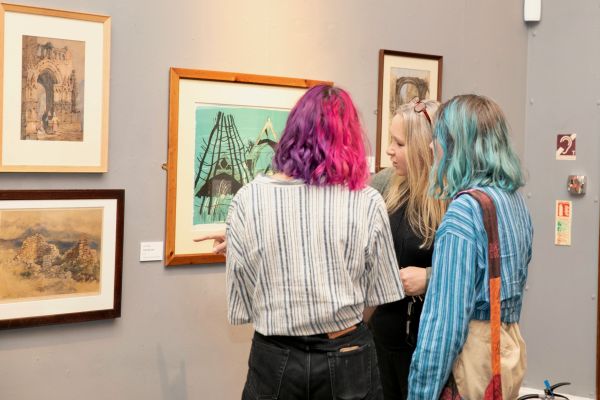 These events are the culmination of the 'From the Art Gallery with Love' project, funded by Arts Council England's emergency response fund to support the cultural sector during this time. Those wishing to find out more can visit the project page for information about the artists, projects and events.
Worcester City Art Gallery & Museum is open for visitors Monday to Saturday 10:30am – 4:30pm.
---