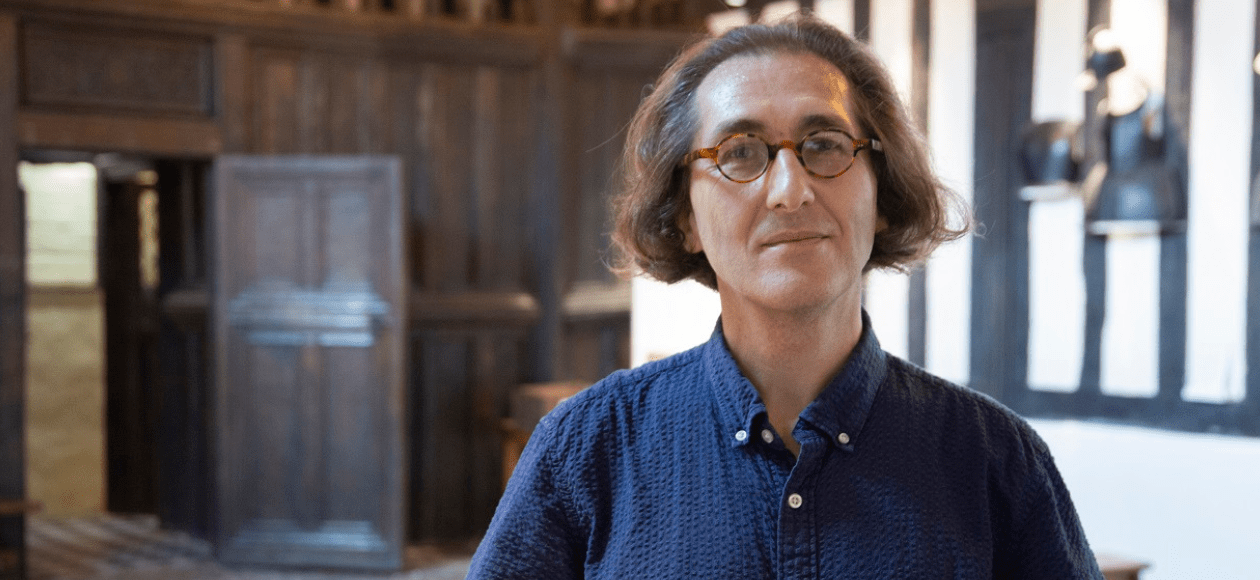 Date
29 Apr 2023
Expired!
Professor Darren Oldridge: The Royal Martyr in the English Revolution
Saturday 29 April, 2 – 3pm | The Commandery
The execution of Charles I was the most radical and divisive moment in the English Revolution. It was also, perhaps, the most widely publicised.
Professor Darren Oldridge shares contemporary printed accounts of this extraordinary event and considers its impact on seventeenth-century society.
Darren Oldridge is Professor of Early Modern History at the University of Worcester.
£7 for the talk + optional half-price admission to explore The Commandery (entry to The Commandery is free if you have a residents' or season pass). Plan your visit to The Commandery.
More in the series…
The Devil in Stuart England, Saturday 18 March, 2 – 3pm.
Armies in the Sky: Visions and Wonders in the English Civil War, Saturday 27 May, 2 – 3pm.