Enjoy your visit to The Commandery!
Get in touch
Address: The Commandery, Sidbury, Worcester, WR1 2HU
Phone: 01905 361821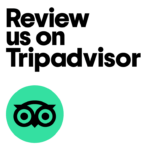 Enjoyed your visit? Leave us a review on TripAdvisor!
*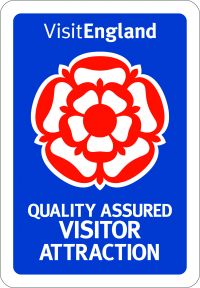 The Commandery is accredited by the Visit England Visitor Attraction Quality Scheme (VAQAS) and has earned the VAQAS mark for the high standard of our museum and visitor experience.