Mystical Quest – Family Trail
Saturday 9 July – Saturday 17 September 2022 (closed Sundays) | Worcester City Art Gallery and Museum
Visiting The Magic of Middle Earth? Pick up the Mystical Quest family trail!
Search for wise wizards and magical magicians – and look out for dragons… Are you fearless enough to lead your party on this quest?
You can:
Purchase the printed trail from the Museum Shop – £1
Scan the QR code in the gallery and follow the trail on your own device – free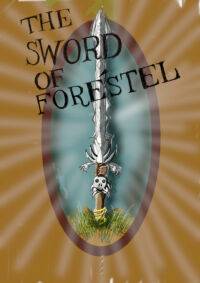 Summer holiday fun!
We'll be celebrating all things Middle-earth through the summer: find family events and activities at the Art Gallery and Museum every week through the holidays.