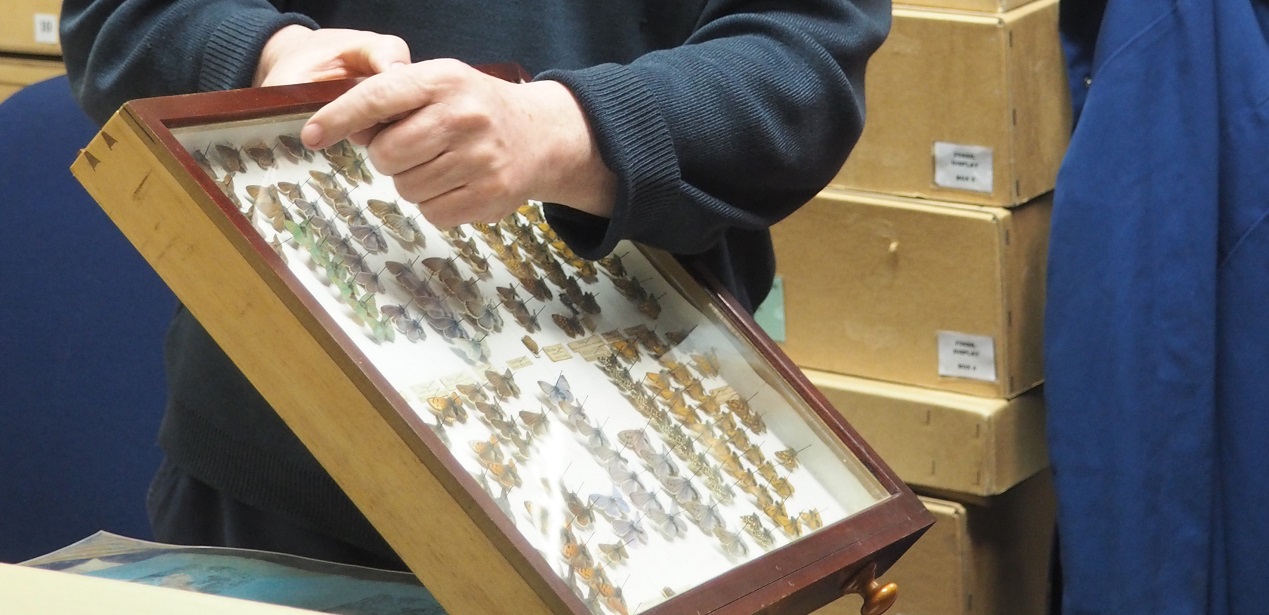 Date
15 Mar 2022
Expired!
Collections Centre Store Tours: Behind the scenes at the Museum Collections Centre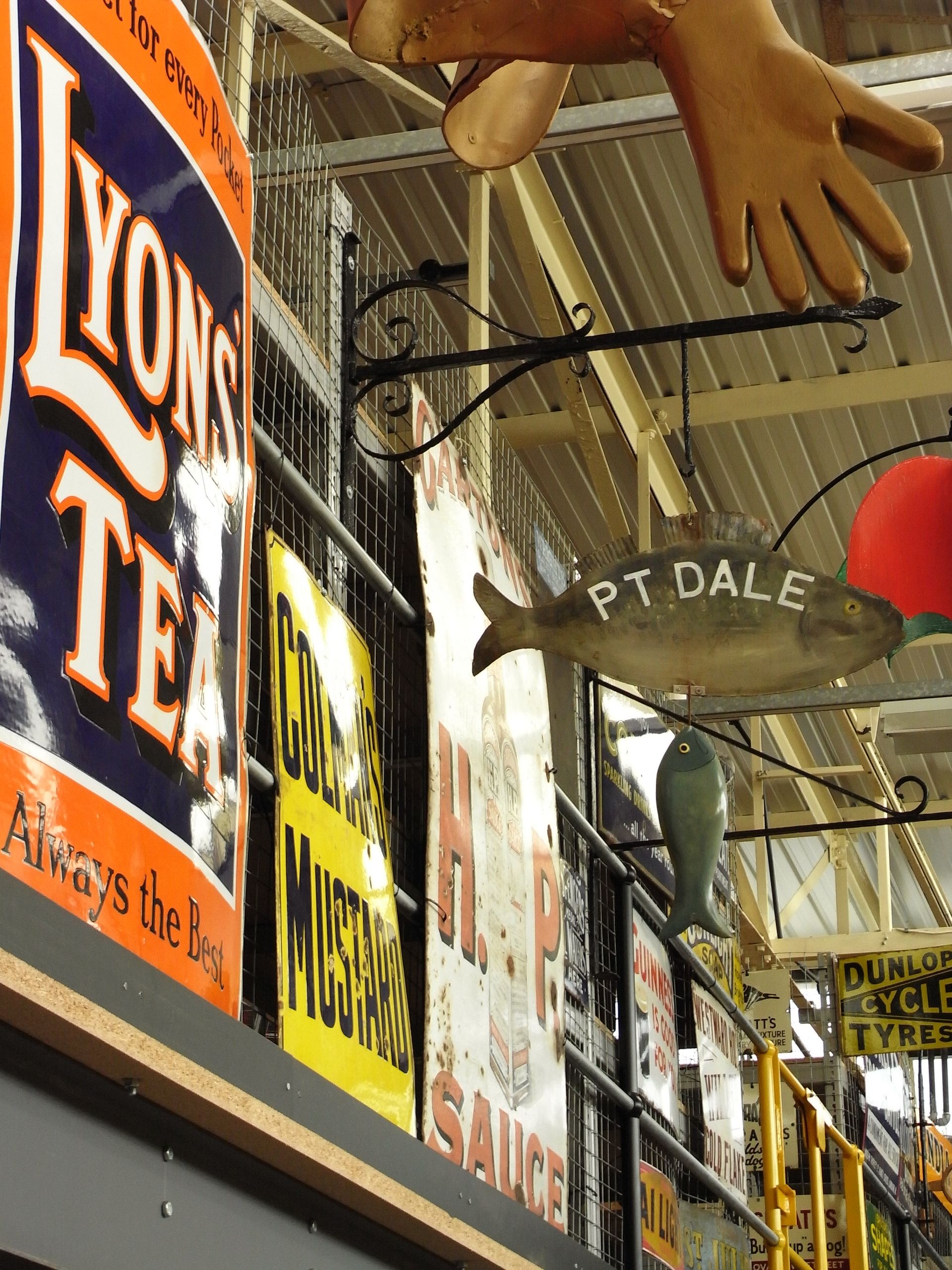 Magical History Tour: Visit the Collections Centre at Hartlebury, our off-site store of wonders. Join our collections team for a fascinating behind the scenes tour of Museums Worcestershire's Collections Centre and see amazing objects from the archaeology, costume, furniture, social history and transport collections.
Tours run 11am – 12pm.
Booking: 01299 250416
Email: museum@worcestershire.gov.uk
Want to delve further into our collections? For a full list of all the store tours in 2022 visit: Collection's Store Tours 2022 – Museums Worcestershire
Book a Collections Centre Magical History Tour for your group…
Just because it isn't on display at the museum, doesn't mean that you can't see it! Hear how we care for museum objects and get them ready for display. See Archaeology, Textiles, Furniture and World Culture collections. Walk amongst the agricultural and industrial history of the County. Every tour is different.
£8.50 per person, minimum 8 people, maximum 15 people. Larger groups can be split and have two tours one after the other. Enquire & book: museum@worcestershire.gov.uk or 01299 250416.