Date
31 Jul 2019
Expired!
Spring Craft Cases
Spring Craft cases on show in Worcester Art Gallery & Museum foyer
Wednesday 17th April – Wednesday 31st July 2019
EmmaLeans Lino Prints, handmade prints by Natalie Preece & Emma Louis-Jean
This spring show brings a delightful selection of lino-cut prints from two Malvern makers, Natalie Preece and Emma Louis-Jean. Their work is inspired by the beauty of nature, and they use elegantly subtle colour tones to depict their simple yet characterful flowers, animals and insects.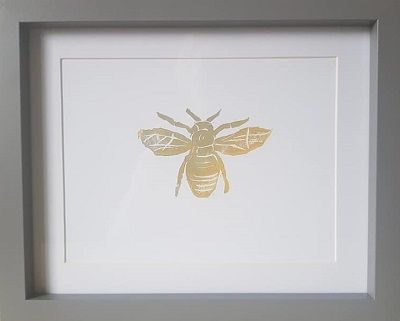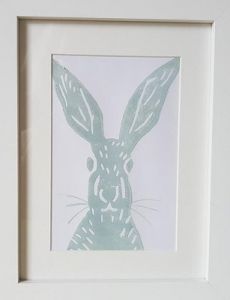 Find our craft cases in the Art Gallery & Museum foyer, with a rolling display of hand-made and crafted items from local artists and craftspeople. Unlike the art in the upstairs gallery, these beautiful and quirky pieces are available to buy, so you can take a bit of Worcester art with you to enjoy after your visit. Prints are mounted and box-framed, so they can stand freely on a shelf or mantelpiece or take pride of place on the wall.
Prefer something a little smaller? You can find greetings cards of these lino-prints in the shop.