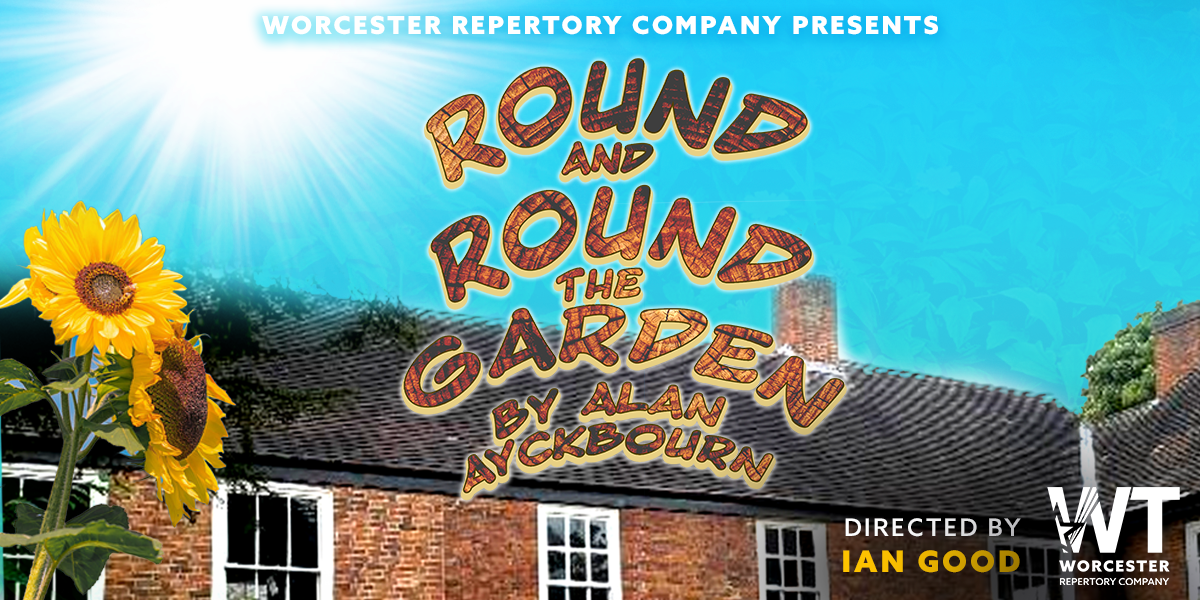 Date
17 Jul 2022
Expired!
Time
Various times available
7:00 pm
Worcester Repertory Company: Round and Round the Garden
Wednesday 6 – Sunday 17 July | The Commandery Gardens, presented by Worcester Repertory Company.
Round and Round the Garden by Alan Ayckbourn. Directed by Ian Good.
Worcester Repertory Company will perform their annual theatre production in the stunning Commandery gardens.
All is calm, serene and peaceful – here we meet Sarah desperate to have a nice, civilized weekend – the subsequent sequence of events, as other family members arrive ensures (not surprisingly) a weekend of disaster!
Sir Alan Ayckbourn is a prolific writer of comedy plays satirising middle-class manners; he is considered one of the world's finest dramatists.
Round and Round the Garden (a Tony award winning play) is a wildly comic and deeply moving play perfectly positioned for the Commandery gardens. Pack a picnic, bring a chair (none will be available to rent this year) and join us in the sunshine for what will be a thoroughly enjoyable summer event.
Ticket information:
Regular – £18.50
Matinees – £15
Under 16s – £8
Flexi Ticket – £21.50