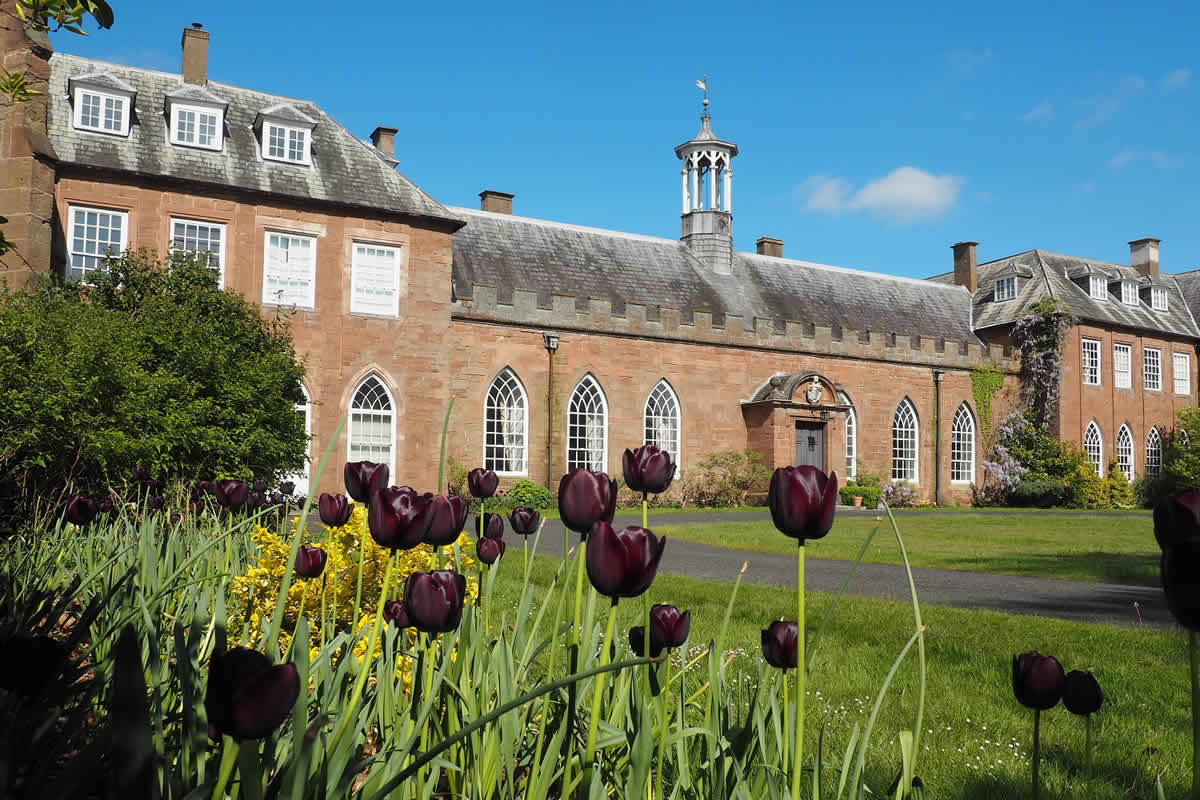 Date
29 Nov 2018
Expired!
Cost
Adult-£9, Concession-£8, Child-£5, Family Ticket-£25 & under fives are free
A Happy Convalescence
Hartlebury Castle's History as a WWI Voluntary Aid Detachment Hospital: 'A Happy Convalescence'
Stories of fun, friendship and romance that offered a brief respite from the front lines for injured soldiers sent to recover at Hartlebury Castle Hospital.
The exhibition will feature real objects from the trenches, including gas masks, cigarettes and even a surgeon's kit used at the front. The exhibition has been curated from Museum Worcestershire's collection along with loans from George Marshall Medical Museum, The Mercian Regiment Museum and from local people.
A Happy Convalescence, is part of the Worcestershire World War One Hundred project.