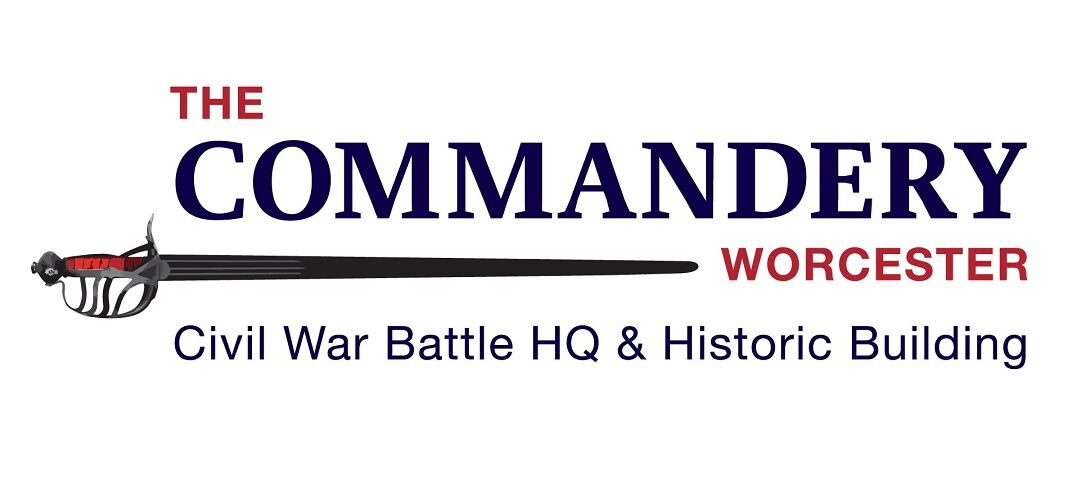 Date
20 Jun 2019
Expired!
Cost
£3-£7 (free for Commandery members)
Battle of Worcester Society Talk: Civil War Petitions – Stories of Maimed Soldiers, War Widows and the Human Cost of War
Dr. Ismini Pells joined the Centre for English Local History at the University of Leicester as a postdoctoral research fellow in July 2017. Part of the 2019 Civil War Nights Programme.
The talks take place in the historic Great Hall of The Commandery where seating is limited, so we would advise pre-booking for all talks.
The Commandery Cafe will remain open from 5pm until the talk starts should you wish to arrive early.
About the Speaker
Dr. Ismini Pells is Project Manager/Postdoctoral Research Fellow for the AHRC-funded project 'Welfare, Conflict and Memory during and after the English Civil Wars, 1642-1700′ at the University of Leicester.
She studied for her PhD at the University of Cambridge, where she completed a thesis in 2014 examining the career of Philip Skippon, commander of the infantry in the New Model Army. Since then, she has worked as a postdoctoral research associate at the University of Exeter on a Wellcome Trust-funded project examining early modern medical practitioners, during which she researched the careers of practitioners in Civil War armies. Ismini has published an edited collection, New Approaches to the Military History of the English Civil War (Solihull, 2016), and is currently working on a monograph on Skippon.
She has also published articles and contributed chapters to collections on various military and medical topics relating to the Civil Wars. She is a trustee of the Society for Army Historical Research and the Cromwell Association.
Booking
To book your tickets, please visit the Battle of Worcester Society website.
Free for Commandery Members
Booking essential to secure your front row seat. Members please book through The Commandery by visiting the front desk or calling 01905 361821.
Want free admission and a whole host of other perks? Read more about becoming a Commandery member.
Organised by the Battle of Worcester Society and hosted by The Commandery.