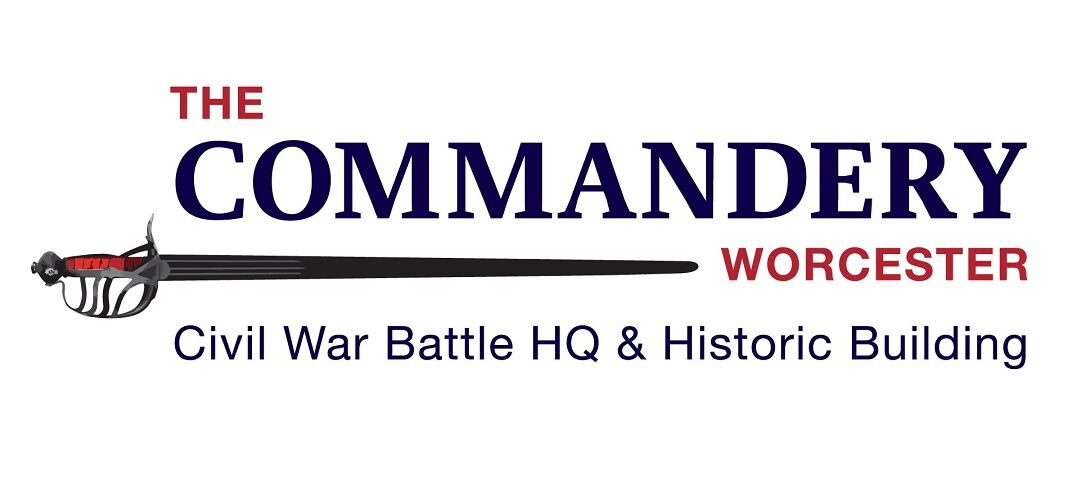 Date
02 May 2019
Expired!
Cost
£3-£7 (free for Commandery members)
Battle of Worcester Society Talk: Major General Sir Edward Massey MP; Hero, Traitor or Survivor
The first of the Battle of Worcester Society's 2019 Civil War Nights programme, promising to be a fascinating look at the English Civil Wars.
General Sir Edward Massey MP was best known as Colonel Massey, the parliamentarian commander who successfully defended Gloucester against King Charles in 1643, and later became MP for Gloucester.
But his journey was unusual even in those turbulent times. Massey went on to be the New Model Army's Major General in the West of England before falling out over the political direction of the Army and the fate of the King. He was twice imprisoned in the Tower of London. Joining Prince (later King) Charles and the Royalists in exile, Massey fought at the skirmish at Upton before the Battle of Worcester, later surrendering before another spell in the Tower. He worked ceaselessly for the Restoration, and was returned to Parliament again shortly before it.
The talks take place in the historic Great Hall of The Commandery where seating is limited, so we would advise pre-booking for all talks.
The Commandery Cafe will remain open from 5pm until the talk starts should you wish to arrive early.
About the Speaker
Richard Graham MP for Gloucester, discusses the case for Massey as Hero, Traitor or Survivor.
Richard was a history exhibitioner at Oxford University, an airline manager, diplomat and pensions manager before becoming MP for Gloucester in 2010. He is also the Prime Minister's Trade Envoy for much of South East Asia, Chairman of the Westminster Foundation for Democracy and the founder Chairman of the Gloucester History Festival.
Booking
To book your tickets, please visit the Battle of Worcester Society website.
Free for Commandery Members
Booking essential to secure your front row seat. Members please book through The Commandery by visiting the front desk or calling 01905 361821.
Want free admission and a whole host of other perks? Read more about becoming a Commandery member.
Organised by the Battle of Worcester Society and hosted by The Commandery.