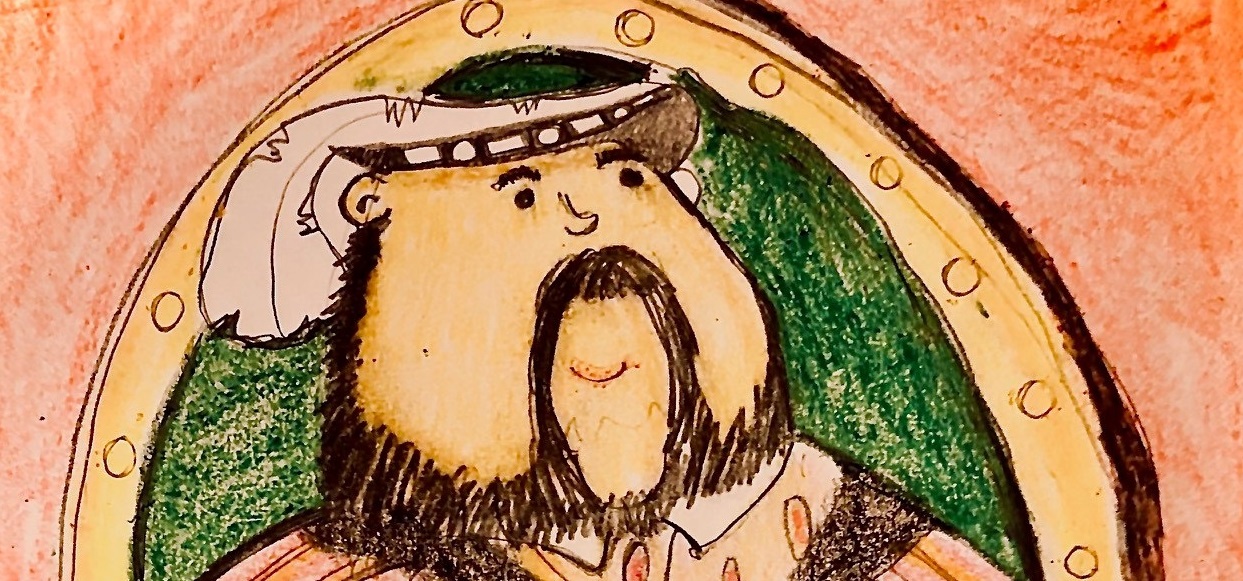 Date
18 Jun 2022

- 21 Jan 2023
Expired!
What a Picture Family Trail
18 June 2022 – January 2023 | Worcester City Art Gallery and Museum
Strike a pose! Could you be the next great artist?
Have a go at our beginners' guide to portraiture. This fun interactive drawing quiz will get you thinking about how you see yourself – and how others think about themselves too.
Give it a try, who knows – you could be the next Leonardo Da Vinci!
You can:
Purchase the printed trail from the Museum Shop – £1
Scan the QR code in the gallery and follow the trail on your own device – free
Home Activity
Why not have a go at 'putting yourself in the frame', so to speak?
Try this fun activity at home and when you've finished get someone to take a picture of you – and 'What a Picture' that will be!
*
Find out about the Power of Portraiture exhibition (free to visit).