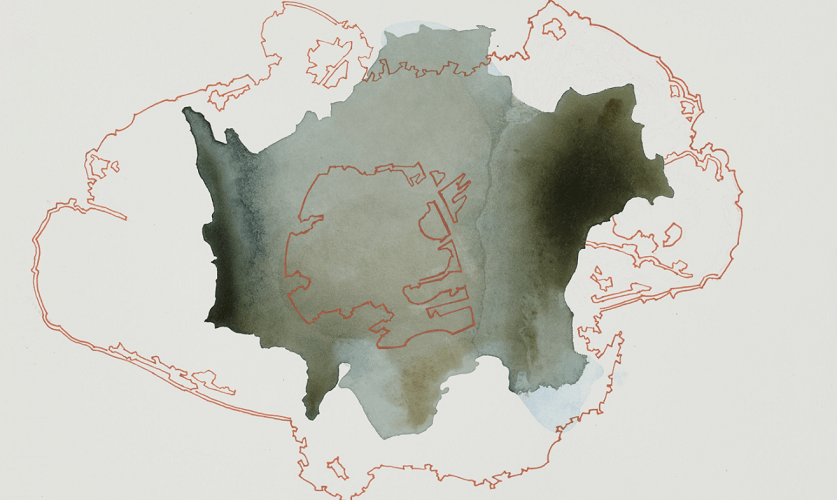 Date
03 Jun 2023
Expired!
Watermark – exhibition
Saturday 28 January – Saturday 3 June 2023 (closed Sundays) | Worcester City Art Gallery and Museum
Situated as it is on the banks of the River Severn, flooding is an environmental phenomenon well-known to Worcester.  Watermark explores flooding as a result of climate change, both locally and globally, through contemporary artworks and paintings from the museum collections.
The exhibition is part of a wider programme of events and exhibitions across Worcester. For more information please visit meadowarts.org.
Free entry. Plan your visit to Worcester City Art Gallery and Museum.
What's on…
Bite-size Talks
Tuesday 9th May 2023,   2 2.30pm
Join Anne de Charmant, Artistic Director and Curator at Meadow Arts who will introduce Watermark and explore the role art can play in conversations about climate change.