Date
29 Aug 2021
Expired!
Time Travelling Summer Fun
Become a time traveller this summer and experience different eras at The Commandery through hands-on craft, sensory and science activities. There's a different theme every week – from designing baffling Victorian inventions to stepping into a print workshop and getting inky with rollers and stamps, you can visit every week and complete your time travelling passport to win a prize.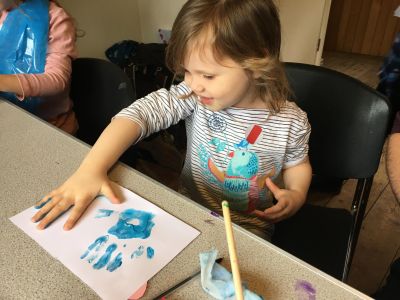 20-25 July: Discover the blood, bandages, old remedies and skeletons in the closet of life in a Medieval hospital.
27 July-1 August: Get to know your wattle and daub from your thatch with crafty activities inspired by Tudor buildings.
3-8 August: It's Civil War escape week – from writing secret letters and code-break to mini mazes and obstacle courses, test your problem-solving skills.
10-15 August: Take a leaf out of the Georgians' books and become an expert in all things, including raft making, boat art and canal wildlife.
17-22 August: Engineer baffling Victorian inventions, from cup phones to Morse Code.
24-29 August: Step into a traditional print works and get inky with rollers and stamps.
Standard admission applies – find admission prices here, plus £2 for craft activities.
---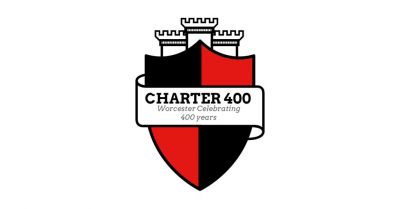 Part of the Charter 400 Festival, celebrating our city.