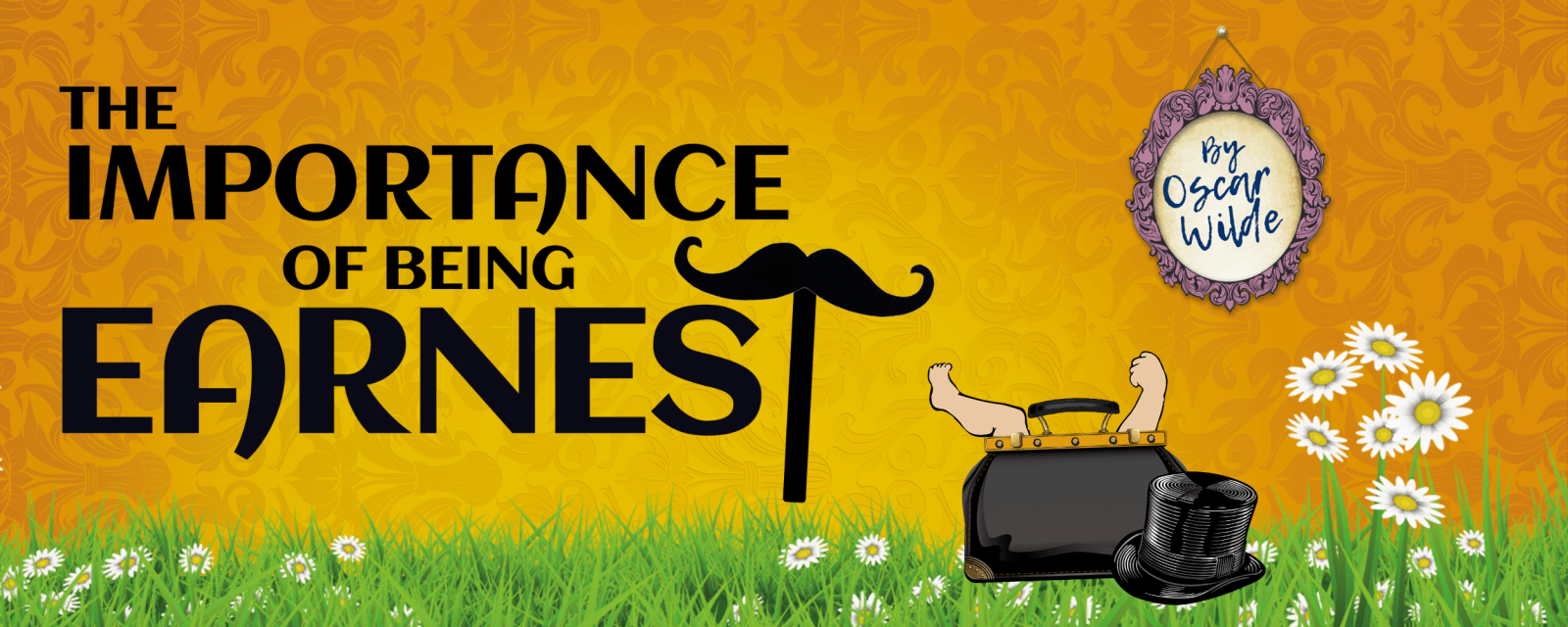 Date
23 Jul 2023
Expired!
Theatre in the Garden – Oscar Wilde's 'The Importance of Being Earnest'
Wednesday 12 – Sunday 23 July | The Worcester Repertory Company at The Commandery
The Worcester Repertory Company presents
The Importance of Being Earnest
Written by Oscar Wilde
Directed by Ian Good
Two young gentlemen, good friends Jack and Algernon, have been bending the truth and hoping to put some excitement into their lives – but they get a lot more than they bargained for when friends become rivals.
Both have been using the same pseudonym "Ernest" on the sly, which would be fine, if they hadn't both fallen in love with (and proposed to!) women using the same name… A comedy of errors, mistaken identities and attempts to claim the one true Ernest cause pandemonium as deceptions are discovered!
Oscar Wilde's hilarious farce, with its sharp wit and eccentric characters, has been delighting audiences for well over a century. Double lives, Double drama & Double entendres galore – what more could you ask for on a sunny summer's day? And could an old, forgotten handbag be the thing that saves Jack and Algernon?!
---
This summer, grab your garden chairs, bring your picnics and come join us in the idyllic setting of the Commandery Gardens for some wonderful live, outdoor theatre!
A limited number of chairs will be available to hire (£2) on a first come first served basis, we strongly recommend you arrive early if you would like to hire a chair.
Please feel free to bring your own drinks, snacks, picnics etc. with you, there will also be a bar provision in the garden with drinks and snacks available to purchase.
£8 (Under 16s)
£20 (Adult)
£22 (Flexi Ticket)